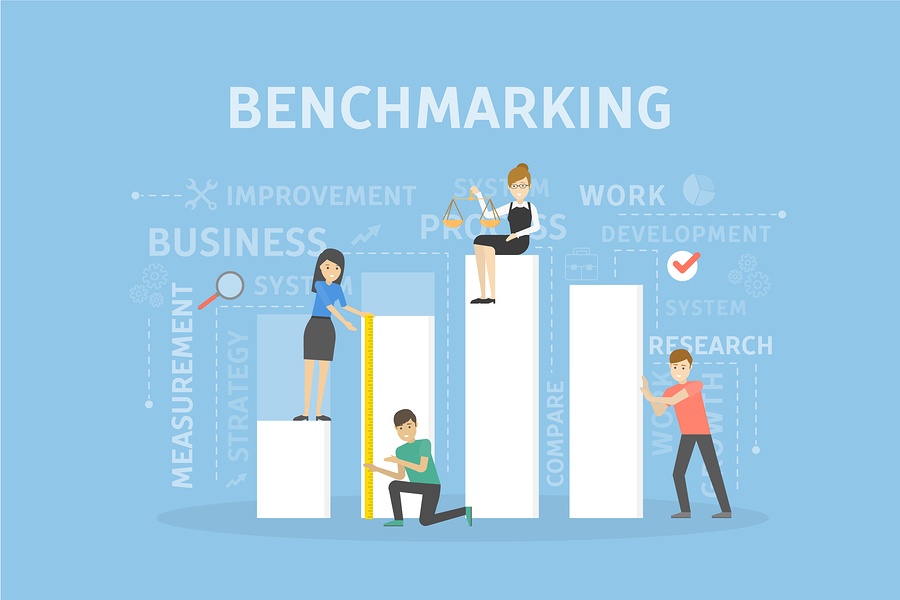 Employers often compete against each other for the same pool of talent, whether that be within specialized industries or simply within a geographic community. It's never been easy to secure the best workforce, but it's even more difficult these days with such a low unemployment rate and the recent government crackdown on immigration and employment laws. Those who rely on recruiting talent through H-2B visas found that petitions ran out months early this year and Arizona employers, in particular, have to abide by the e-verify law.
In the relentless quest to claim the best talent, employee benefits benchmarking is crucial. This practice allows you to measure where your organization's position is in terms of benefits offerings versus the competition. Some companies conduct benchmarking as part of a strategy of good governance every few years (which we highly recommend), while others perform benchmarking in response to something specific, such as an acquisition, the need to fill a specific role, or the launch of a new division.
Benchmarking is determined through public and proprietary information, the latter of which can be quite costly for employers, but it's also quite necessary. Employee benefits benchmarking isn't always an easy process, but a good employee benefits advisor can help you navigate the system in accordance with the law and help you understand the pros and cons behind this important practice.