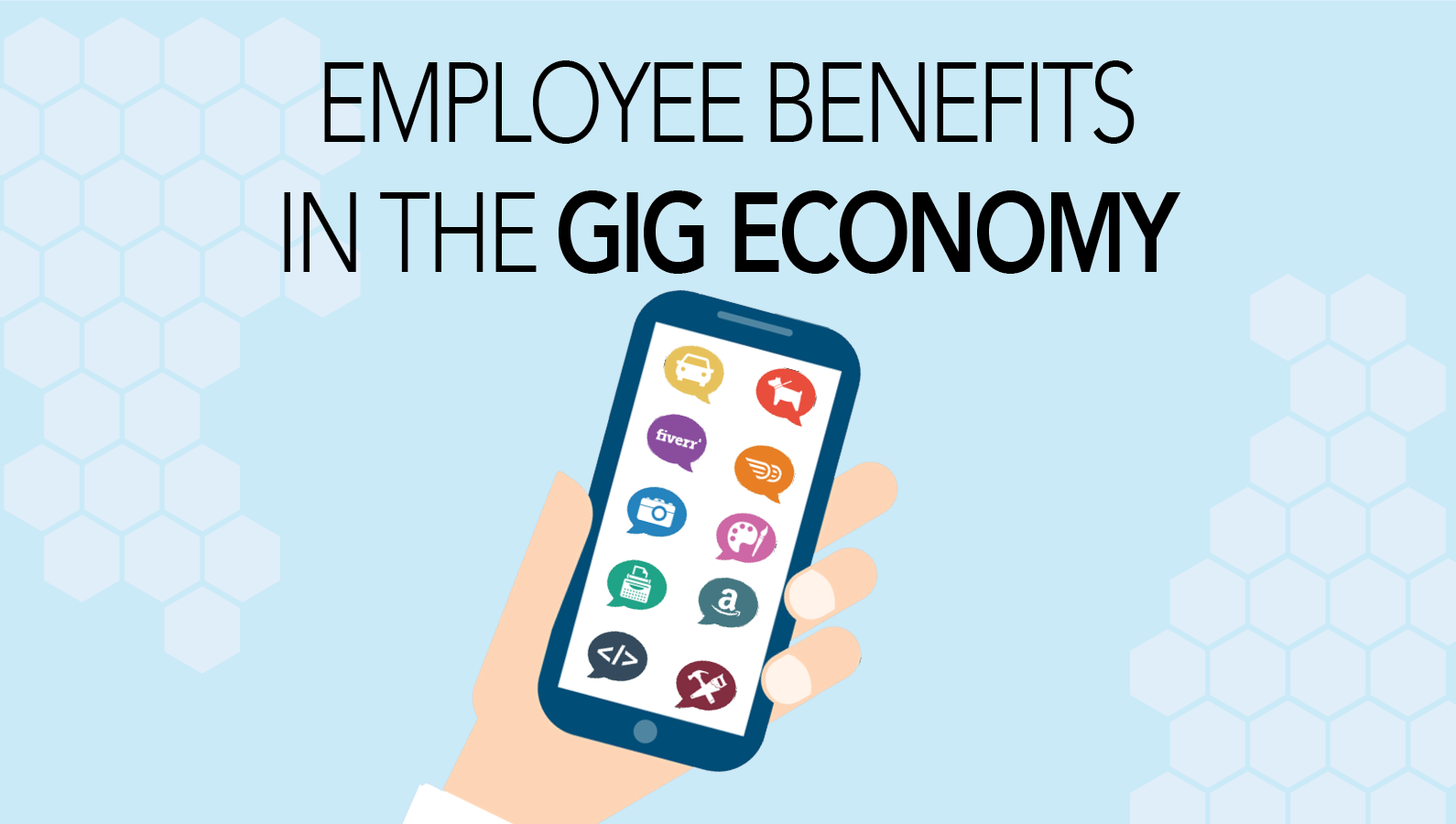 From Uber and Lyft to TaskRabbit and Fiverr, the gig economy is now firmly established as a fixture of today's workplace.
Gallup surveys show that about 36 percent of U.S. workers have some sort of gig, and 29 percent rely on an "alternative work arrangement" (as it's sometimes called) as their primary source of income.
With such a strong presence in the labor market, the gig economy is altering the shape of employment. The numbers from Gallup are lower than some respected economists originally reported (and lower than some less established source's statistics), but they still show that the gig economy is here to stay. Few aspects of employment will remain unaltered by it, and employee benefits certainly isn't immune to its impacts.
In fact, multiple issues related to employee benefits in the gig economy have already been raised. Moving forward, both government agencies and businesses will need to rethink employee benefits programs so that they adequately compensate independent contractors, online platform workers, contract firm workers, on-call workers, temporary workers and others with alternative work arrangements.
Here's what's being done for both the distant and near future.