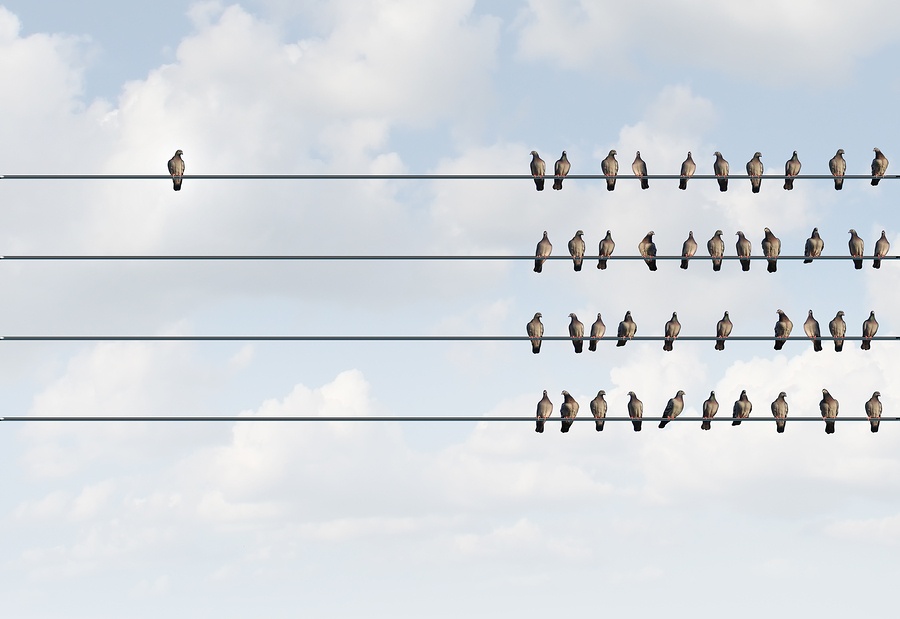 With healthcare costs continuing to rise, small employers that aren't obligated to offer health/medical insurance per the Affordable Care Act's (ACA) "employer mandate" have been dropping group coverage. This is a trend that started in 2009 during the recent recession. Some larger employers have also considered doing the same (though, they must pay steep ACA penalties if they do). At first glance, it might seem like this would bolster the health and stability of the individual insurance market. Despite the numbers of insured rising, however, increased costs and fewer options have put a serious squeeze on what was once a very healthy marketplace.
Group Health Insurance and Individual Health Insurance by the Numbers
Occasionally, a news piece predicts major shifts in the health insurance landscape, including dire predictions about employers dropping group health plans due to their high costs. However, it's important to look closely at these numbers, as well as the size of the companies cited in the statistics.