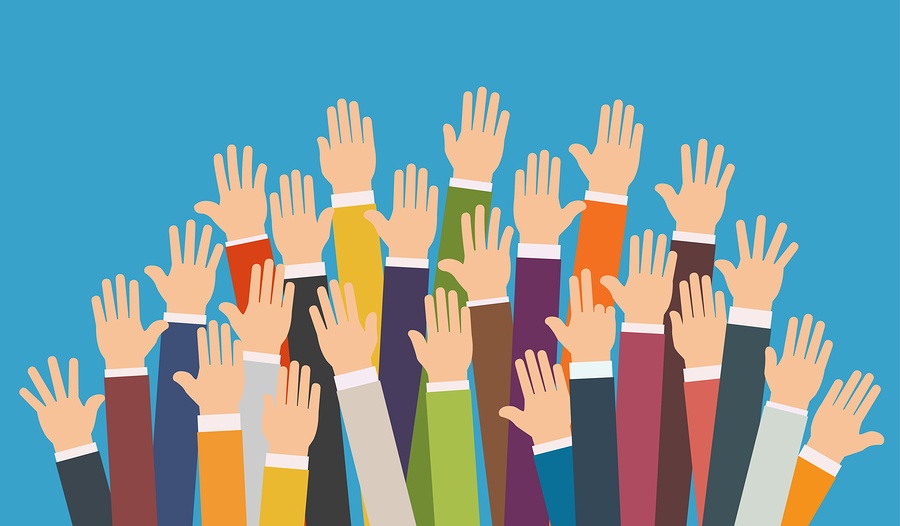 If you're like most HR departments around the country, you're on the tail end of taking a bit of a breather in Q1, seemingly having just completed yet another fall open enrollment.

Our benefit hotline specialists fielded thousands of calls in Q4 of last year. We thought it might be helpful if we recapped some of the more popular questions and answers, some of which change from year-to-year while others are perennial favorites.
As you might expect, this year we fielded a considerable number of questions about High Deductible Health Plans (HDHPs) and Health Savings Accounts (HSAs). We also took a considerable number of calls on Medicare, Limited Purpose FSAs and other hot topics.
Distributing these FAQs to your workforce or repurposing them in next year's open enrollment communications and employee benefits guides should go a long way to helping reduce call volume into your HR department.
Listed below are the first 15 on our list. You can access 55 more by clicking here to receive our downloadable guide.