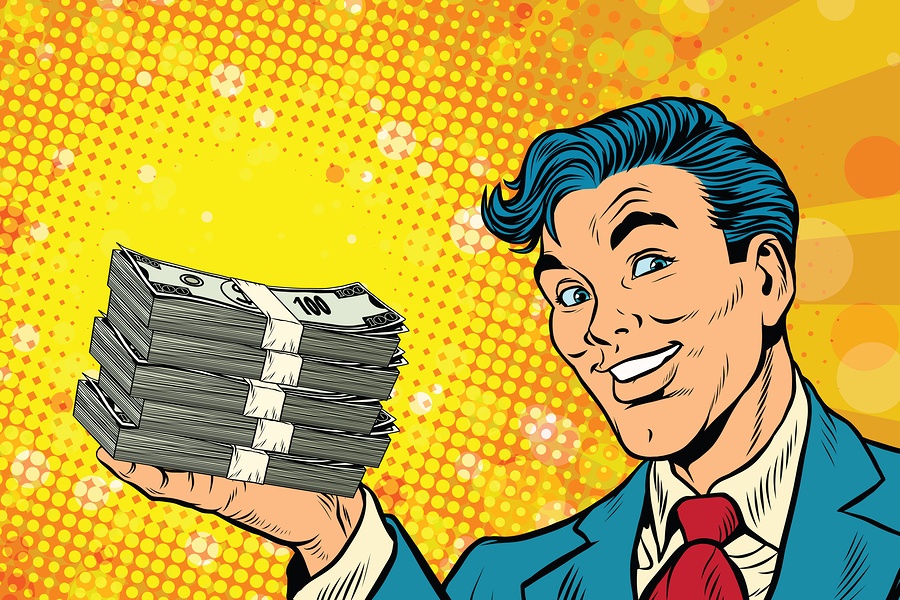 One of the most common questions we receive as an employee benefits broker is how much the average employer contributes to their employees' health insurance premiums. It's a tough question because there are a lot of different factors involved, but luckily, there are some excellent resources available to help us source reliable answers.
In addition to our own proprietary client roster, one of our favorite resources is the annual Kaiser Family Foundation (KFF) Health Benefits Survey because it succinctly summarizes data from an accurate (and broad) representation of employers across the country and provides charts and graphs to make the information more easily digestible. This allows us to show our clients trends over long periods of time and perhaps help predict what they can expect for the upcoming year.
Here's what the 2017 KFF Health Benefits Survey reported for employer contributions to health insurance and how the data compares to the previous benefits year.
Employer vs. Employee Contributions to Health Insurance
While these averages vary based upon a number of factors (including, but not limited to, the size of the firm, revenue, and overall cost of premiums) looking at this data can give employers a good idea of what their competitors may be offering. Remember that your employee benefits broker can help you obtain more in-depth, geographically relevant benchmarking data.