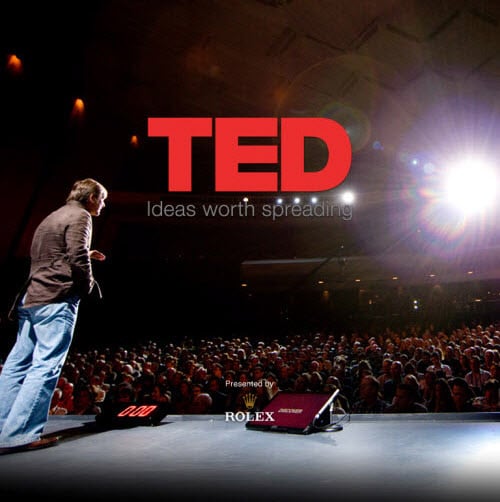 Editor's Note: This post is a follow-up to one of our most popular blog posts, "3 Great TED Talks in The Era of Consumer-Driven Healthcare (CDHC)". This post features new Ted Talks for fans of our past article to enjoy.
When it comes to the decisions we make, it can sometimes feel like we are strangers in a strange land. Our motivations are often a mystery to us. But researchers in the world of behavioral economics are able to give us some insight into what informs our decision-making and why it often defies logic.
Over the years, there have been some incredibly useful TED Talks that can help us better understand the human mind and the motivations that drive our decisions. As an employer who must consider the decision-making process of your employees, you too can gain some important insights that can help guide you in creating more effective employee benefits packages.
Here are five TED Talks which we consider to be some of the very best on this subject: