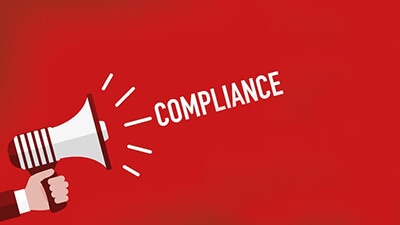 Whenever an employer offers a group health plan, it's imperative to properly administer all of the health plan notices required under the DOL, PPACA, ERISA, COBRA and HIPAA. Failure to comply with these directives can lead to costly penalties.
So when it comes to your employee benefits communications this open enrollment season, how confident are you in providing your employees (and their dependents) with all of these legally-required notices in the time and manner in which the law specifies?
Savvy employers can generally minimize both the administrative burden and cost of sending these notices by simply including them with the health plan enrollment materials they distribute each year. Although yearly distribution is not required for most federally mandated health plan notices, employers should consider including some of them with enrollment materials anyway. Doing so may cure any previous failure to give the notice, and it demonstrates an employer's good faith effort to apprise plan participants of their rights.
Here is a rundown of the notices you might wish to include in your open enrollment communication efforts. Note that these notices, in general, apply to all types of group health plans, including both fully-insured and self-funded group health insurance plans. That said, some of the requirements vary by the type of health plan offered as well as the size of your company.