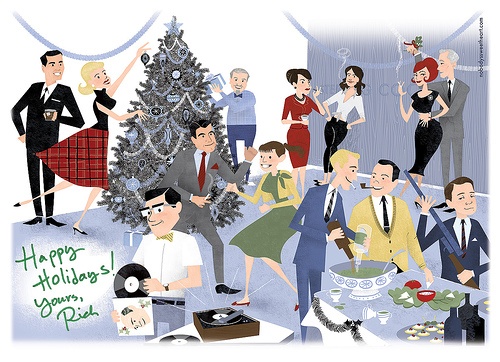 Employee Benefit Perks That Make The Holidays Merry

It's that time of year again: the time when employers ponder ways to express their appreciation to staff for a job well done.
This year-end recognition almost always coincides with holiday festivities.
How can you ensure that the holiday perks and year-end recognition you have in mind are the ones that will really resonate with your employees?

Give the Gift of Time

Around the holidays, one of the scarcest commodities anyone has is time. Savvy employers discern that employees highly prize generous holiday leave policies.

Some small, locally-owned industries manage to arrange their production schedules in such a way that they can close their doors between Christmas and New Year's every year. While juggling the production schedule requires forethought and fine planning skills, companies that manage this perk reap the rewards of high employee morale as the holidays near.

For most companies, however, business processes must continue throughout the holiday season. Larger companies are often unable to make a grand gesture such as closing down for a whole holiday week. The good news is that a little creative thinking often yields positive results.