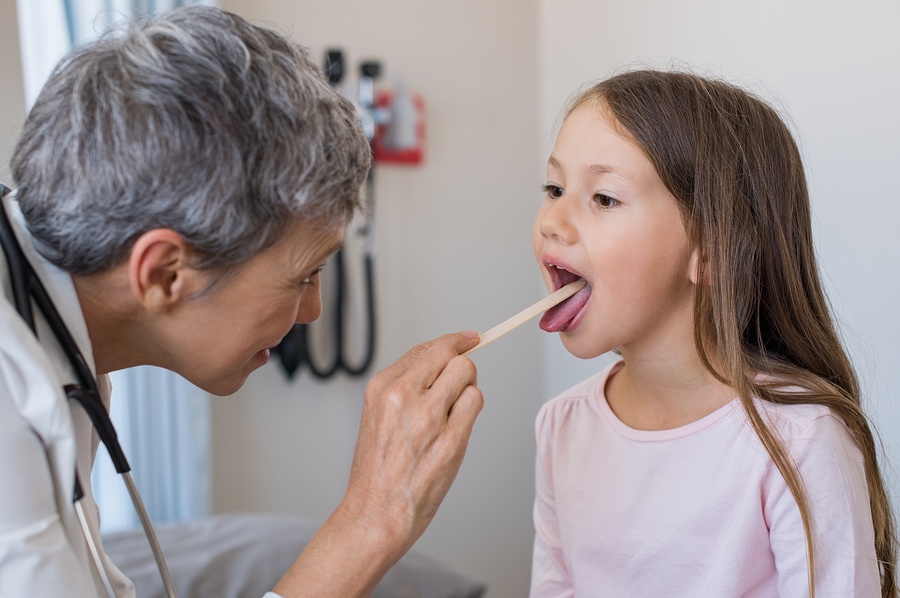 Governor Ducey is working on a plan to fund Arizona's CHIP program until Congress either passes a new budget or finds a way to pass an independent CHIP bill, which would require some legislative maneuvering with very few legislative days left in the year and a tremendous backlog of bills.
On September 30, 2017, the government's fiscal year ended without passing a new budget, essentially cutting off all federal funding for the Children's Health Insurance Program (CHIP) across the country. Because 9 million children in the U.S. (and their parents) depend on the insurance CHIP provides, states are trying to find extra cash to sustain the program.
Who Does CHIP Cover?
CHIP was created to fill in the gaps for families that make too much money to qualify for Medicaid, but not necessarily enough to pay for private or employer-sponsored health insurance.
Children up to age 19 are eligible for the program, but states have discretion over further eligibility standards, including those related to income. The Affordable Care Act (ACA) also expanded CHIP eligibility to children of state employees.