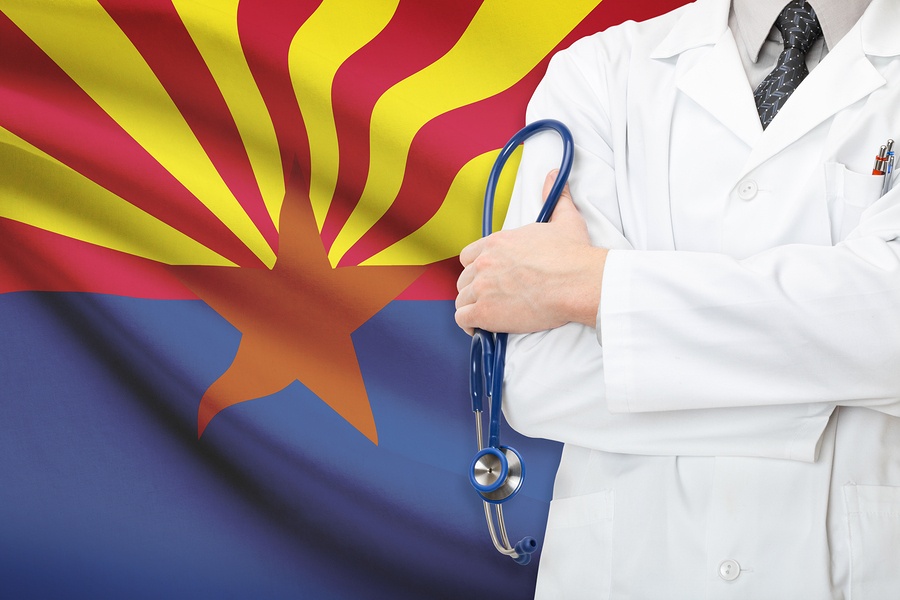 State lawmakers are currently reviewing a piece of legislation that could improve Arizona healthcare for a number of residents. Senate Bill 1441 seeks to solve a common Arizona healthcare problem: surprise medical bills from out-of-network physicians after receiving treatment or having surgery through in-network providers. It's a frustrating (and confusing) situation, especially for those who have done their research beforehand to make sure all providers were covered by their insurance policy. How are people getting unexpected bills? And what will this legislation do about it?
The Arizona Healthcare Problem: Surprise Bills
In the state of Arizona, people seeing in-network doctors and utilizing in-network hospitals systems frequently receive surprise bills from out-of-network providers. It's become a common Arizona healthcare narrative these days. If it hasn't happened to you, you probably know someone who has encountered this issue in the past.
How does this happen? Well, it's actually pretty complicated.
Let's say you need surgery. You do your necessary diligence by researching the hospital, the surgeon, and the other doctors you know you'll be in contact with. You make sure they're all in-network so you're minimizing the bills you receive after the fact. Everyone (including the hospital network) is covered. You should be all set, right?