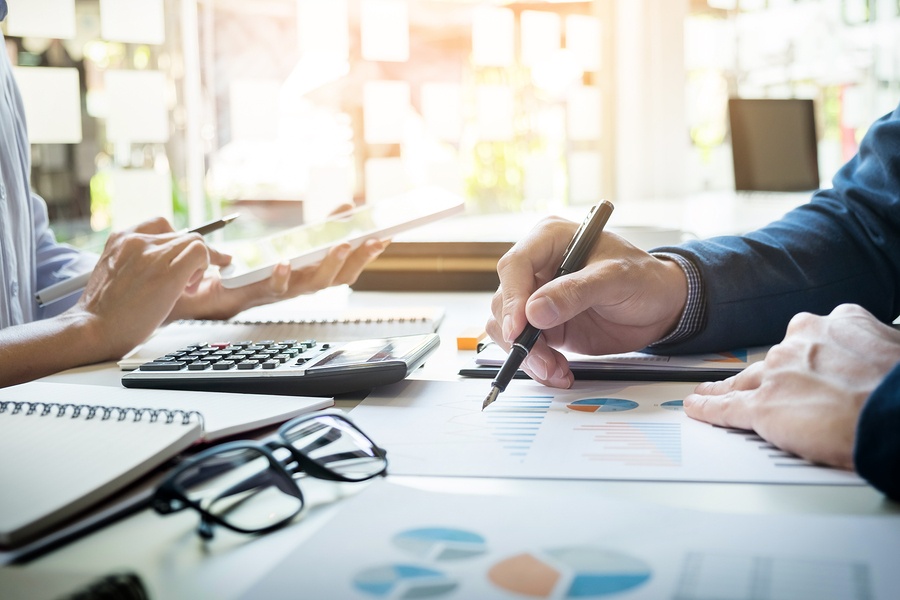 Group health insurance renewals, a critical part of the employee benefits planning process, are time consuming and stressful for everyone involved — employers, employee benefits brokers, and insurance carriers alike.
We've yet to meet an employer who enjoys hearing about how their rates are likely increasing...yet again. And no employee likes to find out their premiums, deductibles, and copays are going up, let alone that they have to choose a new medical plan and a new set of healthcare providers because you're changing carriers — again.
As an employer, it's also hard to know if you're getting a good deal on your health insurance renewal as the components of pricing are complex and seemingly nebulous. It's not all cloak and dagger though, and with knowledge comes understanding. Therefore, it's important to understand what goes into a health insurance renewal so you and your employee benefits advisor can negotiate better rates for your business.
The Three Major Purposes of Annual Health Insurance Renewals
While the process can be tedious, annual health insurance renewals serve three major purposes:
First, they provide employers with the opportunity to switch insurance carriers or health plans, as well as adjust contribution levels, prescription drug formularies, eligibility rules, and coverage decisions (just to name a few of the many plan design options which can be modified).

Second, they allow insurance carriers the opportunity to update plan options, rules and regulations, and most importantly, reassess the estimated risk of covering your group for the upcoming year.

Third, they allow both insurance carriers and employers to renegotiate pricing for the upcoming year.
Health insurance renewals don't have to mean a change in carriers — in fact, there's a lot to be said for sticking with the same providers year-after-year. But that being said, there's nothing wrong with trying to get a better deal, especially if circumstances have changed and most especially if you can make a fact-based case for your appeals. This is much easier to achieve if you work with an employee benefits broker with underwriters on staff who can negotiate on a peer-to-peer basis with carrier underwriters (more on that later.)