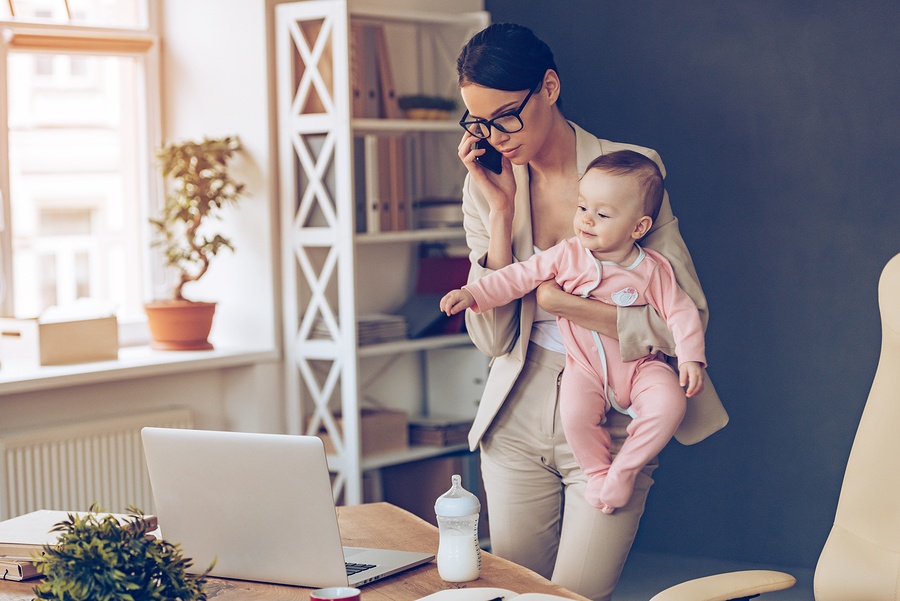 Being a parent is hard. Being a parent with a full-time job is harder. Being a parent with a full-time job at a company that doesn't create a family friendly workplace is almost impossible, especially if this is the case for both parents.
According to the Bureau of Labor Statistics, "92.8 percent of all men with children under age 18 participated in the labor force," while the participation rate for women was 70.5 percent. Altogether, this amounted to 34.2 million families with at least one working parent in 2016, which means you're extremely likely to employ parents — and lots of them.
Creating a family friendly workplace can give employers a major advantage in attracting hard-working employees, and then perhaps most importantly, keeping them long-term. Luckily, some of the most helpful benefits you can offer don't have to be incredibly expensive.
5 Ways to Create a Family Friendly Workplace
1. Parental Leave
Paid parental leave is a hot topic in America right now. Anyone who has tried to care for a newborn baby knows it's a full-time job in and of itself — and for the most demanding boss (with the weirdest schedule) you've ever had.