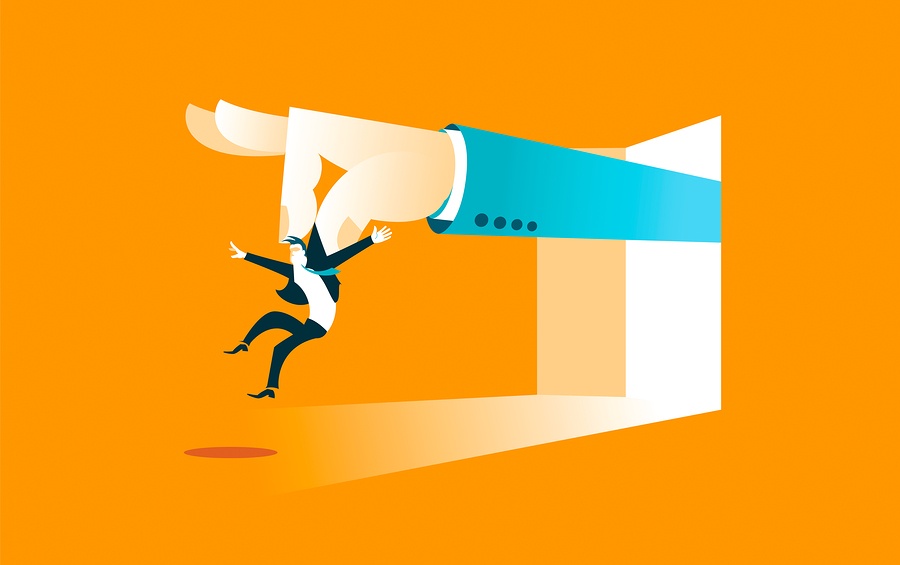 Many companies stick with their employee benefits broker for years on end, not giving too much thought to whether a change is warranted. HR directors always have long to-do lists full of time-sensitive issues, so finding a new broker is typically the last thing on their minds — except maybe during contract renewal season if the news isn't good (and it never seems to be with health insurance these days).
The issue here is that there is a point when it's time to fire your broker, but recognizing it when the time comes is difficult because you have a million things on your mind and far more pressing matters at hand. There are some definite signs it's time to find a new employee benefits broker and it's important to keep an eye out for them. Here are some of the big ones.
They're Not Helping You Contain Costs Year-Round
Employee benefits brokers should not only be reaching out when it comes time for your annual renewal. Top-notch benefits consultants are working with you year-round to make sure you're taking every possible step to keep your benefits costs contained.
True cost containment strategy requires constant effort in the form of chronic condition identification and management, medication adherence, large-scale claim intervention, consistent execution of a sound wellness program, financial oversight, and diligent carrier reconciliations.