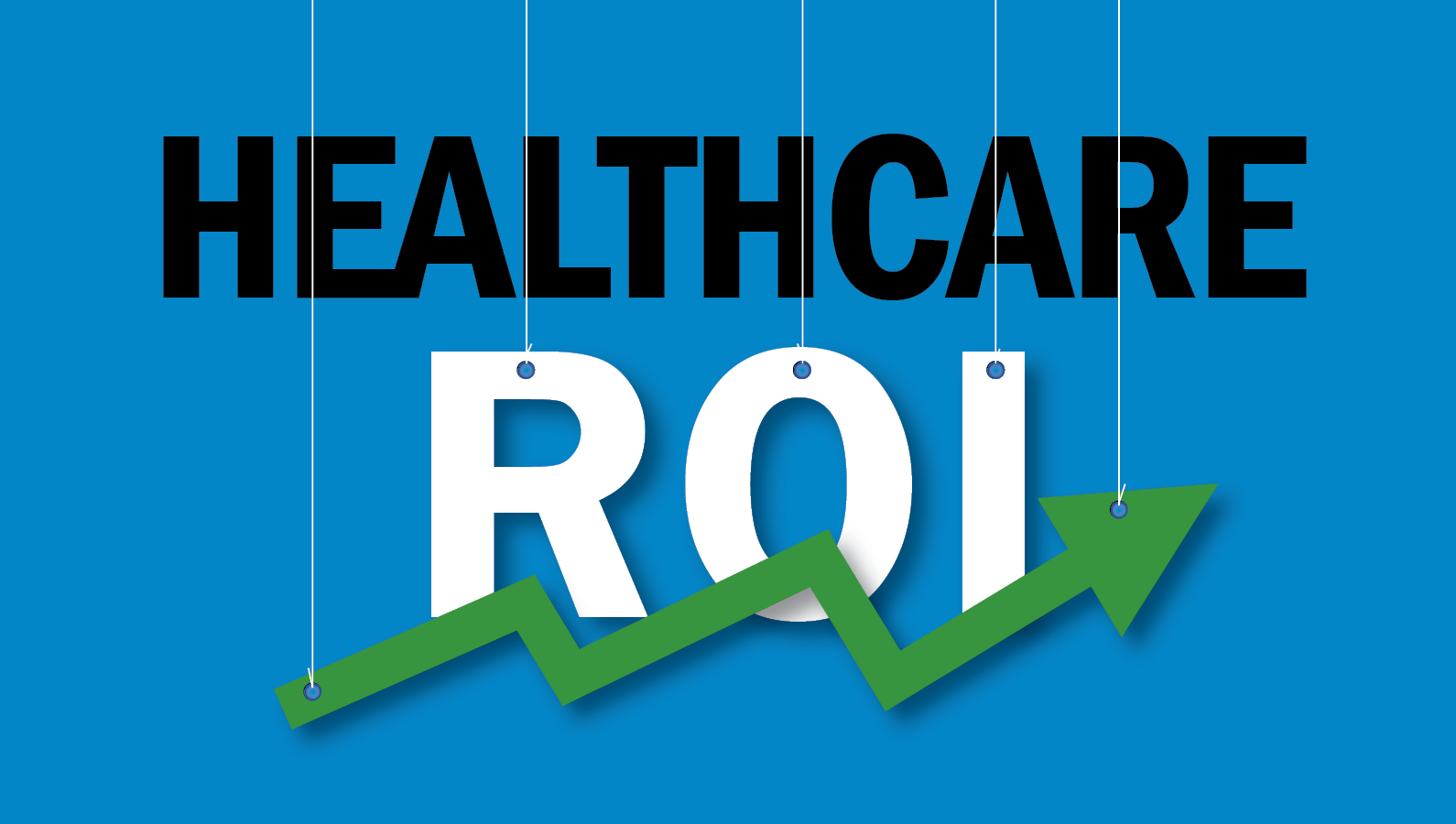 In an effort to mitigate rising health insurance premiums and increase overall efficiency within the healthcare industry, an increasing number of insurers and employers are integrating value-based insurance design into their group health plans.
For everyone involved -- including insurers, providers, employers and employees -- insurance plans integrating value-based design help to spotlight and migrate healthcare to services that have been proven to yield better results vs. those which are less effective.
Value-Based Insurance Design Recognizes Value
Value-based insurance design recognizes that not all healthcare services provide patients with the same level of value. Simply put, some health services are more effective than others.
These insurance plans seek to encourage employees to use services that have proven to be more effective and beneficial. Decisions on which services to encourage aren't made on conjecture, but rather are based on research that shows which services have the best positive impact on patient health given the resources invested. In most cases, encouragement is created in the form of financial incentive (e.g. lower copays).
Some of the highest value services are outpatient treatments offered at clinics, and most value-based designs focus on promoting clinical services. There is a particular surgical example, however, that illustrates how these plan designs work.