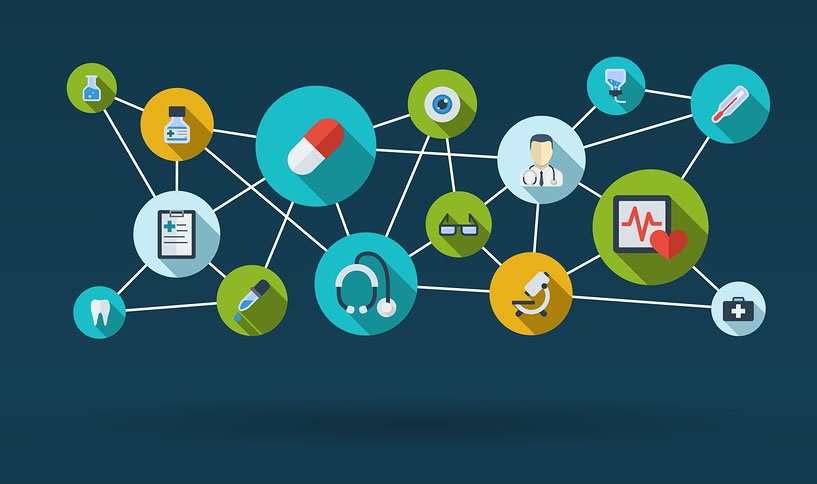 According to The Commonwealth Fund's most recent study of 11 different countries' healthcare systems, the United States comes in dead last. This study measures overall industry performance and each country is ranked by five factors that contribute to their score: care process (in which the U.S. placed 5th), access (11th), administrative efficiency (10th), equity (11th), and outcomes (11th).
For being one of the richest countries in the world, the U.S. just can't seem to get a grip on their healthcare system. No matter the proposed solution over the past century, the system has slowly but surely become more and more expensive, which means it's also becoming less and less accessible.
If you were to ask 10 people why America's healthcare system is broken, you're sure to get 10 different answers — and you might even get into a debate about what "broken" means, both of which could help explain why we haven't been able to fix it yet. Experts have many opinions, but one thing is for sure: the problems with our healthcare system don't point back to just one cause. There are multiple issues at hand and none of them are easy fixes.
5 Major Ways Our Healthcare System is Broken
Lack of Cost Transparency
One of the most common complaints among consumers is the lack of cost transparency in our healthcare system. You'd be hard-pressed to find another industry where this is the case. Even in other insurance situations, such as a car repair after an accident, the driver can figure out a fairly accurate estimate before ever paying a dime. The same goes for a homeowners claim.