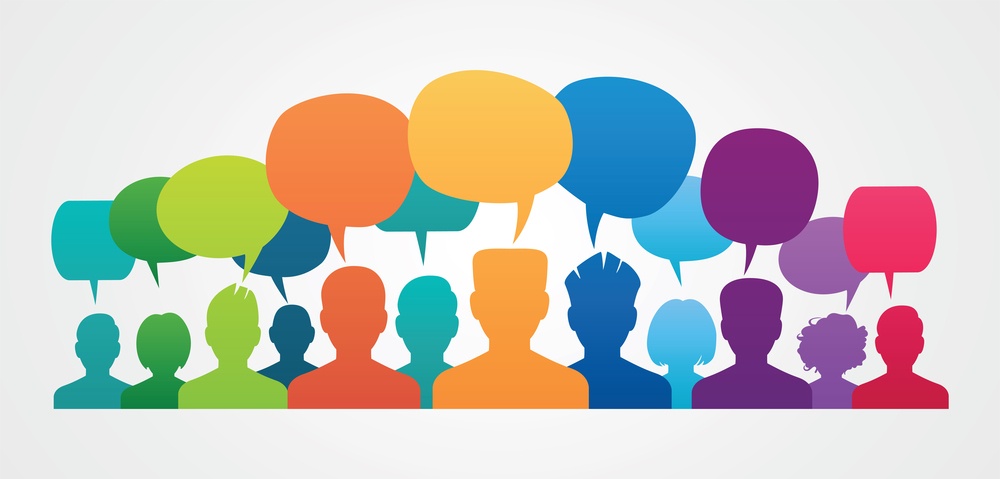 Are you missing the mark with your efforts designed to promote wellness, as well as target other population health issues? Is this inability to effectively target the right employees as well as drive real behavioral change driving up your claim costs, and ultimately your premiums?
If you're like most small businesses, you're relying on your employee benefits broker to help out in this area. Unfortunately, most brokers aren't equipped to help you "unearth" these issues and they certainly aren't staffed to help guide any effort towards taming your workforce's true health issues. In fact, when faced with this challenge, most brokers typically hand their clients a set of somewhat generic carrier-generated posters and flyers and call it their "strategic communications plan."
Here is what you should expect from your employee benefits broker and why customized content is far more effective than cookie-cutter fliers in the break room.
Flying Blind With Generic Marketing Pieces Just Doesn't Cut It
Setting aside the inability to identify and target true population health risks for a moment, let's just talk about the efficacy (or inefficacy more likely) of these communication materials. Generic fact-sheets frequently miss the mark because they are written for such a general audience that they fall flat and lack a meaningful call-to-action.