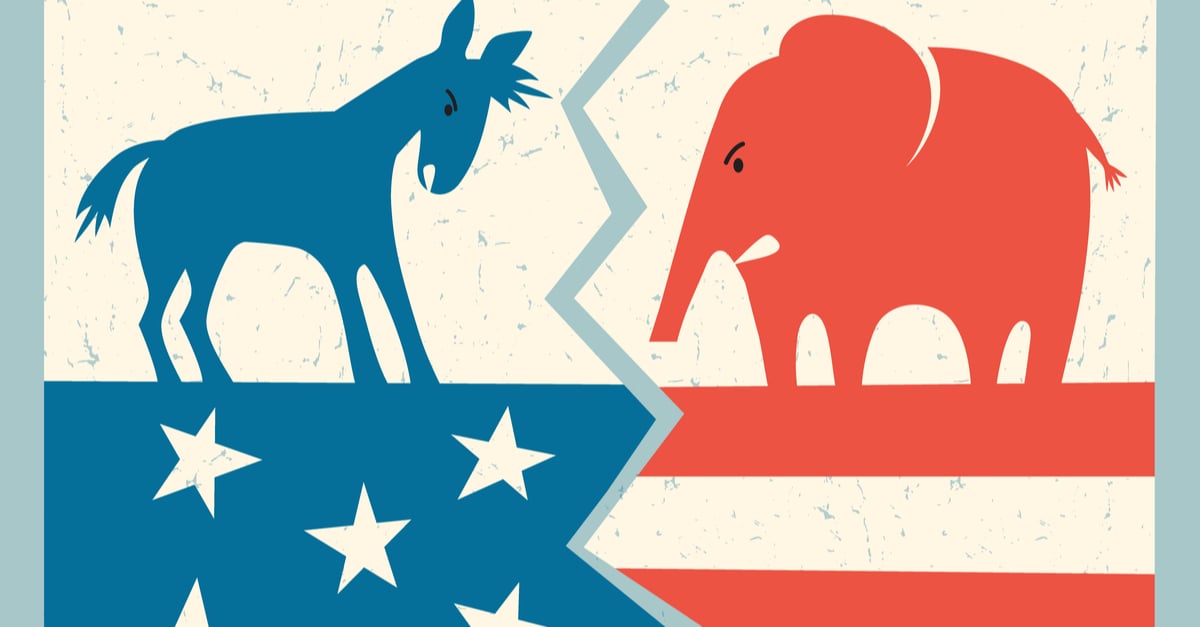 Sex, politics, and religion. That was the list of topics I was taught when growing up to never discuss when we had guests over for dinner. Those were pretty much the ground rules Google set-out to establish last month when it issued new guidelines limiting employee discussion of politics in the workplace.

Google claimed their guidelines were intended to protect a "productive work environment" by corralling what has already become very heated water cooler talk in the run-up to the 2020 presidential election. Nevertheless, late last week the National Labor Relations Board ordered Google to stand down. In its ruling, it instructed Google to affirm employees' rights to express their views, within the workplace environment, on political and workplace issues.

The settlement was born less out of Google's issuance of new guidelines but rather as a result of recent complaints from conservative employees who claim they were fired due to their political views.

According to a recent New York Times article, accusations of political bias at major tech companies has become a powerful rallying cry among conservatives. This includes accusations by President Trump that engineers in Silicon Valley intentionally skewed the way their systems display content online to reflect liberal positions. For their part, major technology companies deny these accusations of bias.

To be fair, Google's new guidelines didn't forbid discussing politics at work, but they did require managers to address conversations that became disruptive. The updated guidelines were an attempt to dial back what has historically been the company's wide open discourse. In addition to politics, Google also advised employees to avoid name-calling, including making blanket statements about groups or categories of people.