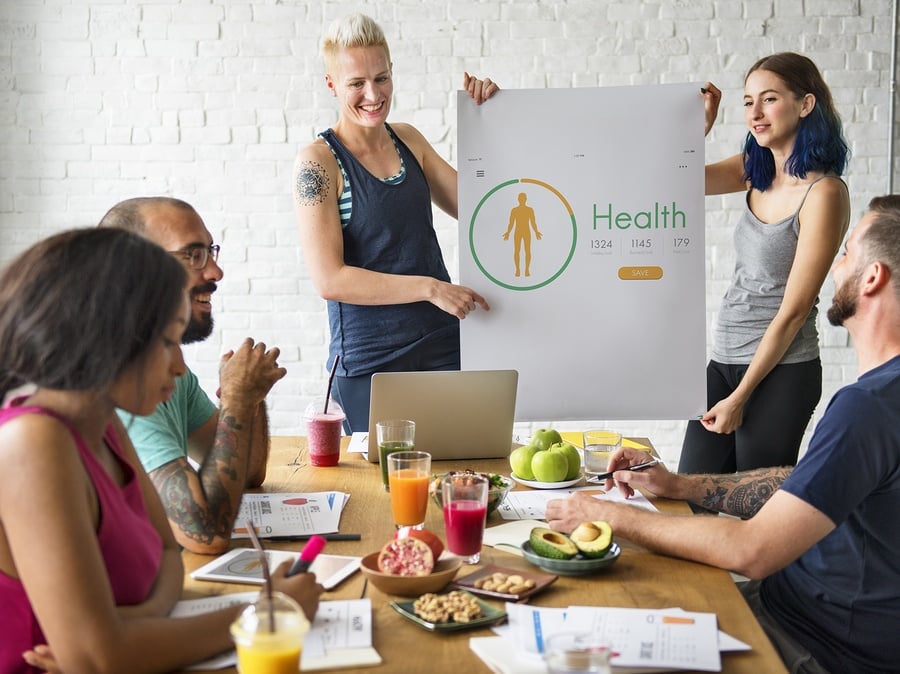 You don't have to be a health insurance expert to know that healthcare coverage makes up a significant portion of businesses' operating costs. Looking ahead to next year, Willis Tower Watson predicts the average annual per-employee cost for health insurance will increase 5.3% to $12,850 (up from $12,200 in 2017). Understandably, employers are always looking for ways to get a firmer handle on rising healthcare costs and often turn to wellness programs as a possible solution.
Three Important Federal Laws That Affect Wellness Plans
Before you launch a wellness program, it's important to do your homework. Mistakes can be costly for both your employees and your bottom line. One area you should pay particularly close attention to is the intersection of wellness plans and federal law. There are several comprehensive federal statutes that impact workplace wellness plans, so before you put your plan in place, make sure you consult with a legal expert who can help you stay on the right side of the law.
1. The Health Insurance Portability and Accountability Act
The Health Insurance Portability and Accountability Act (HIPAA) includes nondiscrimination rules that apply to wellness plans being offered in connection with group health plans. Under HIPAA, workplace wellness programs are divided into two categories: participatory wellness programs and health-contingent wellness programs.