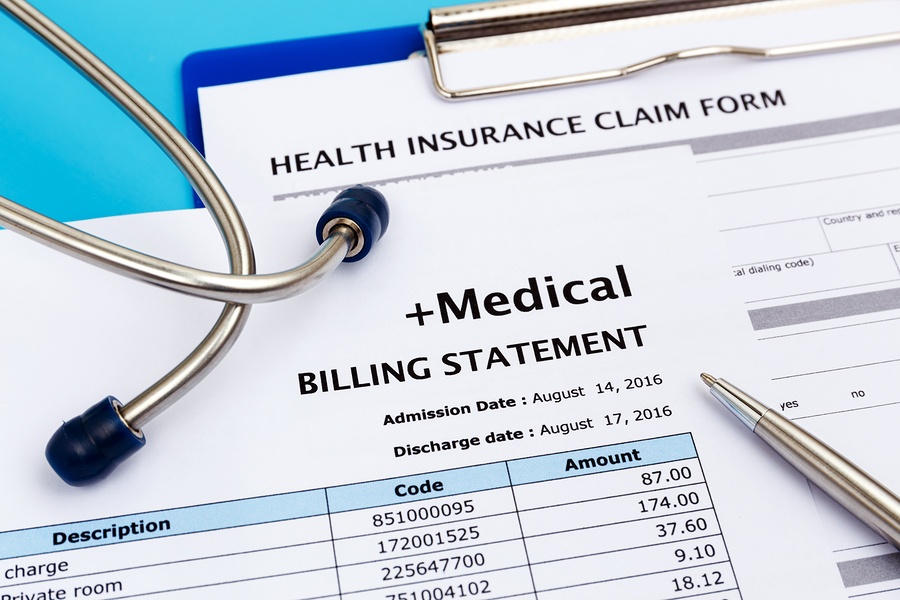 In the never-ending quest to decrease employee benefits spending on healthcare, some employers are turning to a somewhat revolutionary concept called reference based pricing. This switch is most common among large employers (500 employees or more) who are self-funded, and is gaining popularity rather quickly. For those who may be interested in implementing such a program, it's important to understand how it differs from traditional healthcare plans, as well as how it will affect those enrolled in it.
What Is Reference Based Pricing?
Reference based pricing (RBP) is a system that some employers have started to use for cost containment purposes. This method is different from more traditional pricing options in that the employer caps the amount they'll agree to cover for certain non-emergent medical procedures that can vary greatly in price yet not in outcome, such as hip or knee replacements.