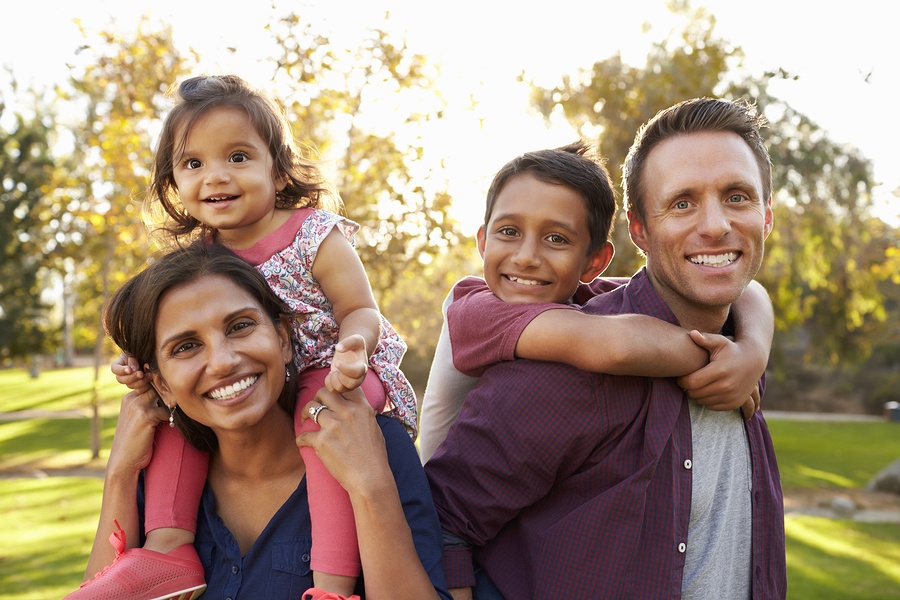 At this point, everyone knows the Affordable Care Act (ACA) requires all employers with 50 or more full-time equivalent (FTE) employees to offer affordable coverage to their workforce. This requirement is called the employer mandate.
What's less clear for some employers is to whom the coverage must be extended. Do employers have to offer family health insurance coverage? Dependent health insurance? What about coverage for spouses? The answer is pretty straightforward, so let's dive right in and clear up all that confusion.
ACA Requirements for Employers
The ACA requires that applicable large employers (ALEs) offer affordable coverage to their full-time employees and their dependents up to age 26. However, the law makes no requirement for spousal coverage, nor does it mandate that employers pay for any portion of the premium for dependents.
So in short — employers are not required to offer family health insurance. That being said, many employers choose to offer coverage for spouses and families, regardless of whether dependents are older or younger than 26 years of age. In addition, most choose to subsidize a portion of the premium as well.
One trend picking up steam in the past decade is to only offer spousal coverage if the spouse isn't able to obtain health insurance through his or her own employer (or if the spouse doesn't work).
Another common practice is for an employer to levy an additional surcharge for spouses who can obtain insurance through their own employers, but prefer to be on their spouses' insurance instead. The reasons for doing so are often wide and varied. Nevertheless, the surcharge is often relatively minimal — perhaps around $100.