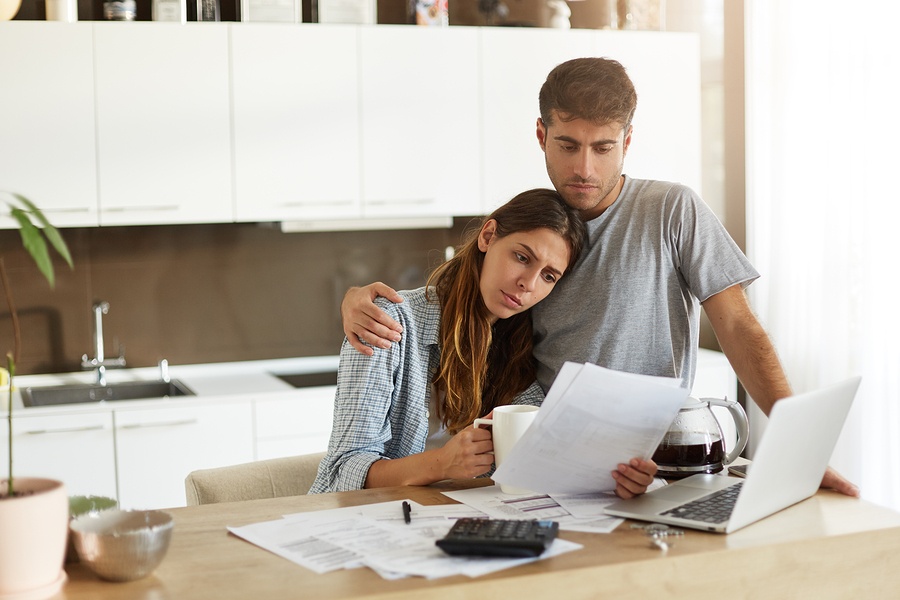 When household budgets are already tight, the last thing your employees need is to be overburdened by unplanned and expensive medical bills. Even if they have a persistent cough that won't go away, an injury that just won't heal on its own, or a medical concern they know will eventually land them in the hospital, they may be less likely to see a doctor because they can't afford to pay another bill.
Unfortunately, health problems often pop up without warning, which may leave some of your employees scrambling to pay the bill — and most likely, at the worst possible time. While most people find this subject embarrassing and would rather keep these matters private, you may have a few employees who confide in you, and seek your advice when it comes to needing help paying medical bills. It goes a long way when you point out to them that they have several outlets to explore before all hope seems to be lost.
Here are some suggestions you can put in your employee benefits guide or send to inquiring employees:
1. Don't Ignore the Bill
This is a really important first step: When you get the bill, don't ignore it. Most companies will bill you again after 30 days, again after 60 days, and then probably once more after 90 days. If you've still neglected to pay the bill, you may be sent to collections (the laws can vary, depending on many factors, including the type of medical debt), which will result in agents calling you to demand repayment, negatively impacting your credit history (and therefore, your credit rating).