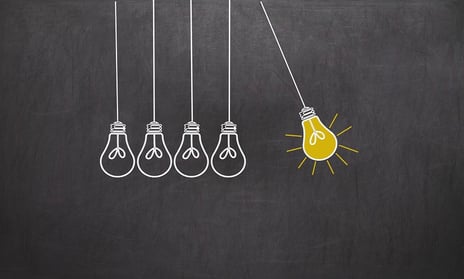 Employers are struggling to assemble impressive employee benefits packages under the crushing weight of ever-increasing healthcare costs. While these escalating expenses may be forcing companies to cut back on their overall benefits package, there are still plenty of innovative ideas that can enrich a company's offerings without costing them a fortune. Here are 11 out-of-the-box employee benefits that won't frustrate your finance department.
8 Affordable Employee Benefits
Convenience Benefits
Dry Cleaning Pickup
Picking up the dry cleaning is something no one wants to do. It's certainly an unappealing errand before or after a long work day, so offering an on-site pickup and delivery service can be a welcome employee benefit. Employees will pay for the cost of the actual cleaning, so at most, the employer will only be on the hook for a delivery fee from the dry cleaner. It's a cost-effective way to give some time back to employees.
Flexible Schedules
Allowing employees to work a flexible schedule is essentially free for employers. As work-life balance becomes an increasingly hot topic, workers will appreciate that they can get to their kid's school event at lunchtime and make up the hours later that evening or on the weekend.
This is an easy employee benefit to offer — as long as there's some sort of tracking system in place. Some companies use the honor system (assuming everyone will get their 40 hours in), while others use tracking websites, such as Toggl to "clock in and out" so supervisors can be assured their employees are all on task.