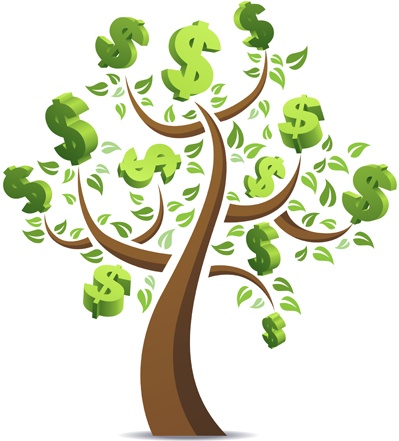 In survey after survey, employee benefit costs remain the top concern for HR professionals. Providing a competitive benefits package that is within an organization's budget sometimes seems like an impossible task. Affordable Care Act (ACA) requirements have added further strain, forcing employers to get creative, most especially when it comes to funding options.
For example, a self-funded benefits strategy used to be reserved for only the largest corporations, yet the Kaiser Family Foundation has tracked dramatic growth in this funding mechanism in companies with 200 or more employees over the past 15 years (from 67% in 2000 to 83% in 2015).
What other funding options for employee benefits are working for U.S. companies? Here are two of the most common strategies being used today, along with a plan design which is exploding in popularity.
1. Fully-Insured

Health Plans
These are often thought of as "traditional plans" which used to be very prevalent with employers of all shapes and sizes. They include Preferred Provider Option Plans (PPO), Point of Service Plans (POS), and Health Maintenance Organizations (HMO). Simply put, fully-insured health plans work as follows; employers pay an agreed upon annual premium to a carrier, coupled with employee premium contributions per paycheck. In return, the insurance carrier pays all covered benefits.
One of the most significant advantages to fully-insured plans, in additional to ease of administration, is risk reduction: the risk of claims out-sizing premium collection is removed entirely from the employer. No matter how many eligible claims are made, regardless of scope and size, premiums remain the same for the one-year negotiated period.
The downside to fully-insured plans is that companies may pay more in premiums than they really have to. This often occurs with employers who have young, healthy workforces, but it also happens quite often with companies who know how to effectively manage claims and those who foster positive wellness and preventative care programs. Furthermore, fully-insured plans only reduce in-year risk. Carriers who get burned on claims will inevitably exact their proverbial pound of flesh the next year in the form of exponential increases in premium. Lastly, access to carrier claims data is a real challenge for smaller companies on fully-insured plans. This lack of transparency impacts an employer's ability to more successfully manage workforce health and wellness.