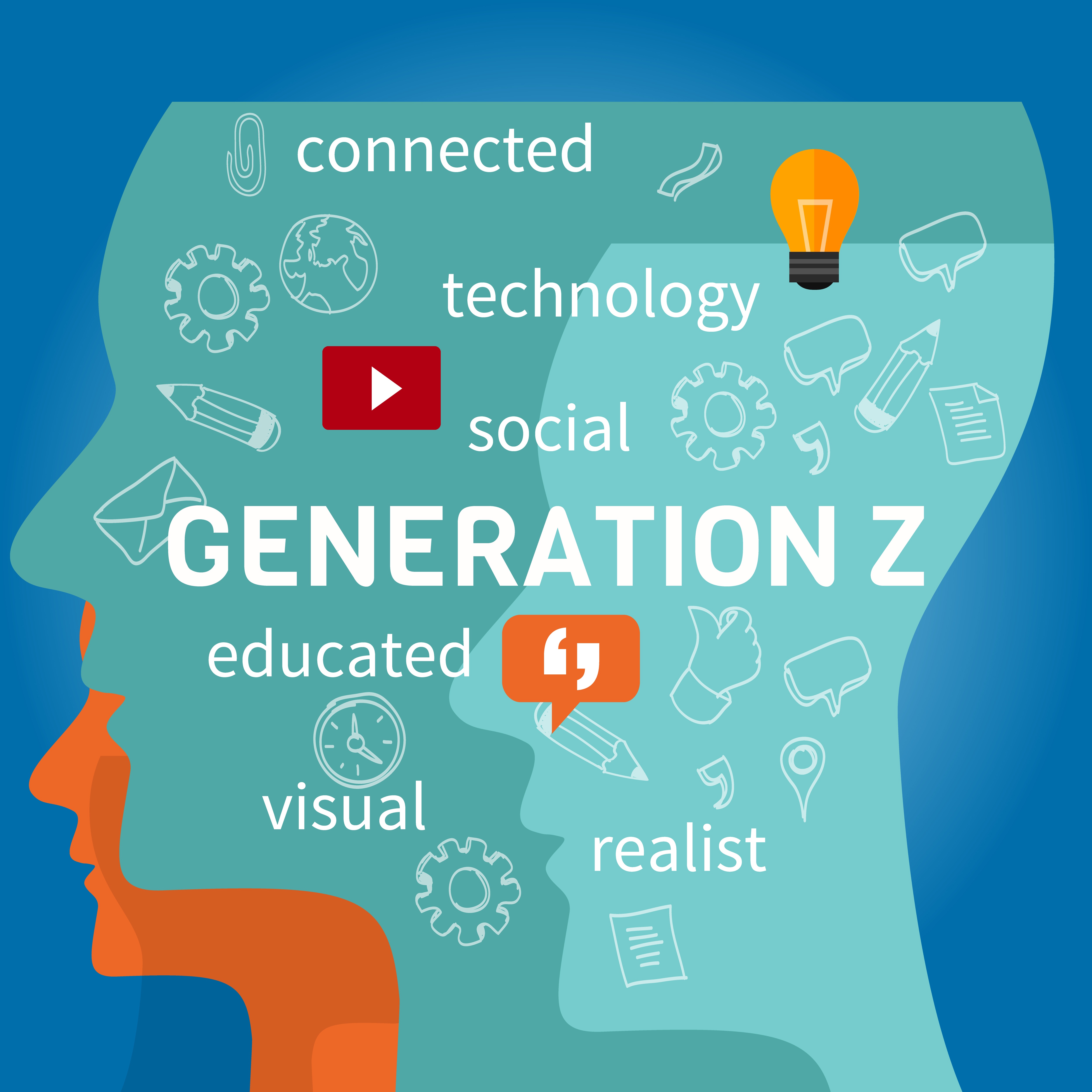 Hot on the heels of Millennials, the new wave of talent is known as "Generation Z". Born in a globally accessible society, from 1993 onward, this generation has never seen the world without the internet. Among the 2 billion worldwide, 60 million nationally have grown up technologically savvy. Though the majority of them are now either in high school or attending universities, there are some that are beginning to enter the workforce.
Just like previous generations, Generation Z will also have distinguished characteristics for which employers will need to prepare. So what exactly should employers expect from the next generation of the workforce? Here are the most overarching features of Gen Z that HR professionals should know about:
1. They prefer digital communication and a steady stream of information.
Gen Z are visual learners and have grown up with an iPad or a smartphone in their hands. Digital communication has been their way of life, and workplaces where communication is hushed may be unfavorable to them. They are socially responsible and connected with their peers around the world via social media; their communication is often done on social networks or through text messages, not email. Organizations need to shift from the traditional ways of communication, such as memos and emails, to accommodate the Gen Z workforce.