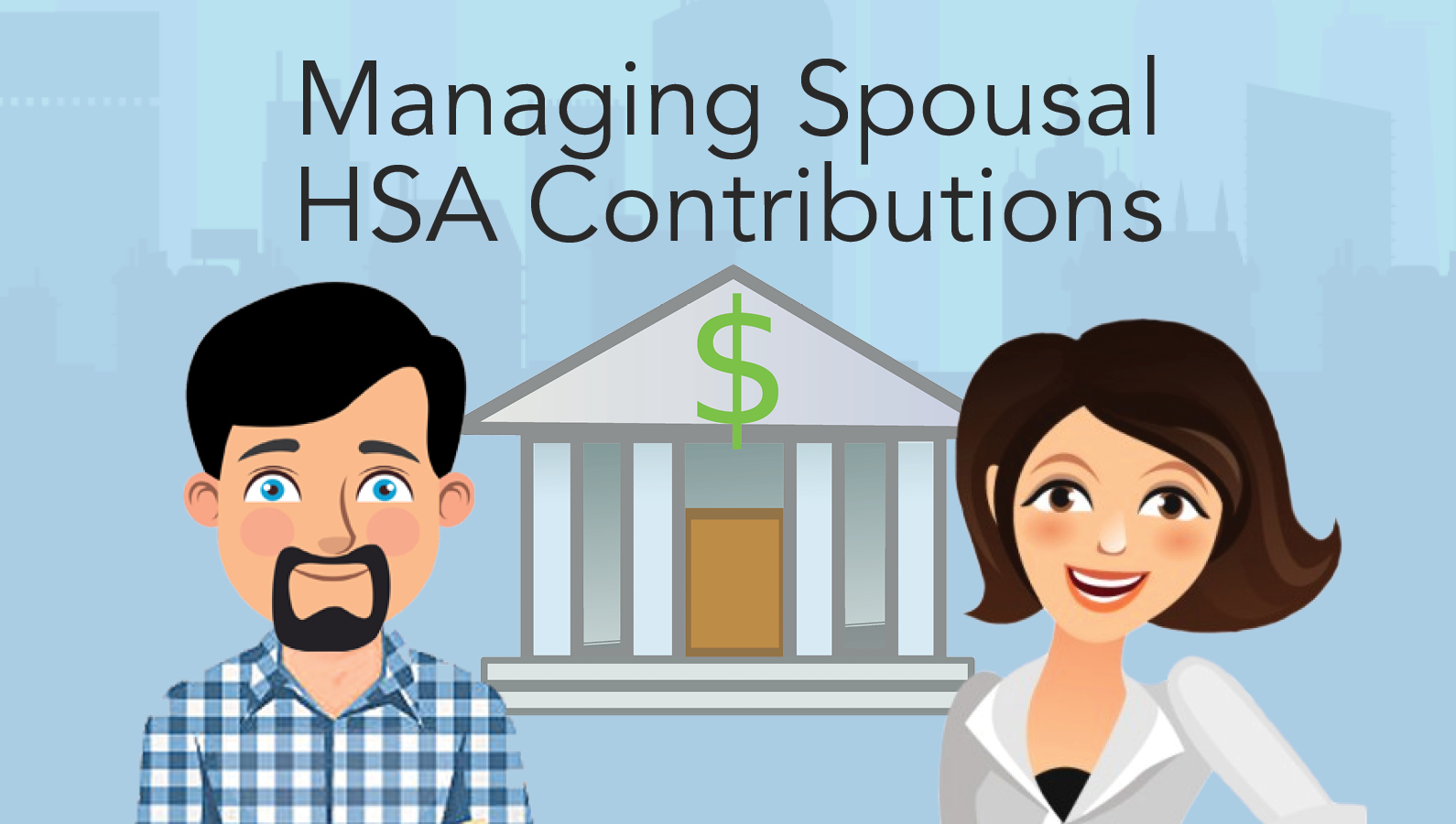 An increasing number of married employees are obtaining health insurance coverage through their own plans rather than their working spouses'.
Regardless of whether this reflects sound economic strategy (depending on employer contributions), personal preference, or is the result of spousal carve-outs instituted by employers as a cost-mitigation strategy, having two working spouses each go on their own individual high-deductible health plans (HDHP) increases the chance of overfunding health savings accounts (HSAs). This is not unlike the situation some married couples find themselves in when they accidentally overfund their Dependent Care FSA by each accidentally maxing out their contributions through their individual employers.
HSA Contribution Limits for 2019
Unlike last year when the IRS adjusted HSA contribution limits multiple times during the year, the 2019 HSA contribution limits are set and fairly straightforward. They are as follows:
$3,500 self-only contribution limit
$7,000 family contribution limit
$1,000 catch-up limit for people age 55 and over
These represent a $50 increase for individuals and a $100 increase for families compared to last year's numbers. The catch-up limit has remained unchanged. (All of these figures include both employer and employee contributions.)
When just one person is contributing to an HSA, these limits are easy to apply. A bank representative can explain the account to them and help them make contributions that don't exceed the applicable limit.
In situations that involve two spouses, however, staying within the contribution limit becomes a little more involved.