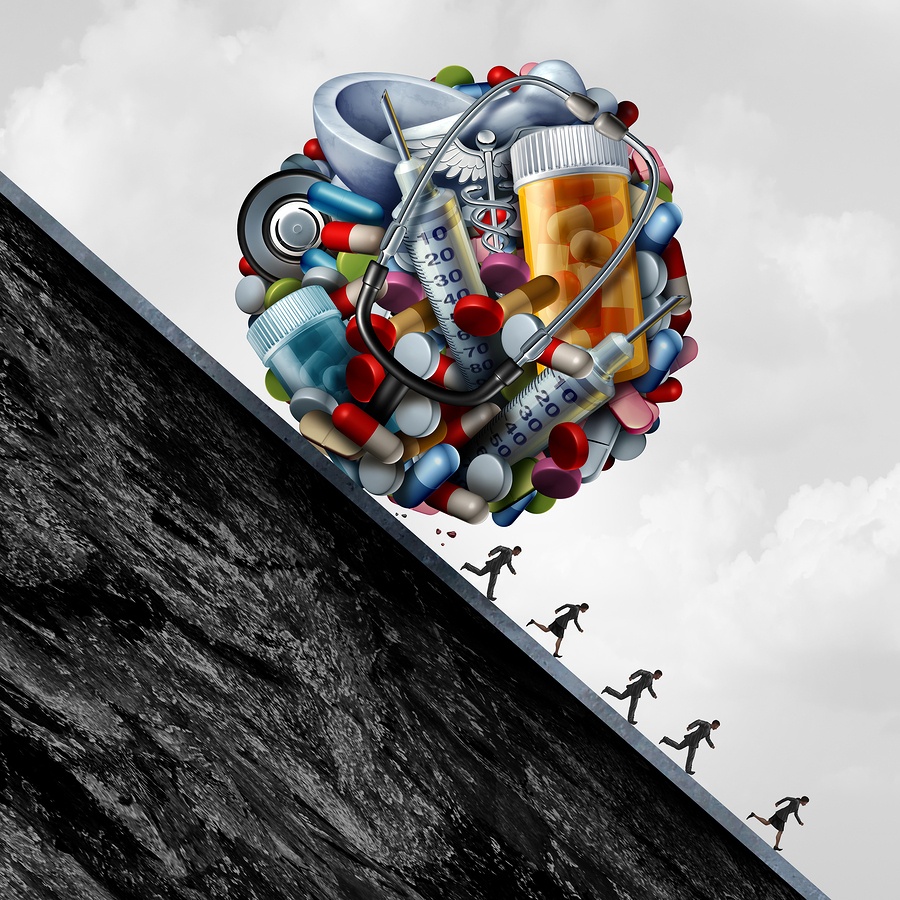 Health savings accounts (HSAs) have grown in popularity in recent years for a variety of reasons. Many employers are looking to cut employee benefit costs due to the rapid and seemingly never ending increasing cost of healthcare, while others are looking to avoid the ACA's hefty Cadillac Tax (an ACA-related 40% tax, set to go into effect in 2020 which impacts "rich" health coverage that exceeds predetermined threshold amounts).
High deductible health plans (HDHPs) allow both employers and employees to save on premiums and are a simple way to accomplish both goals. They also fit with a growing trend towards consumer-driven healthcare. Most importantly, as HDHPs become more prevalent, so do HSAs as they go hand-in-hand.
Enrollment in HSAs has exploded in the past decade, growing from 3.2 million people in 2006 to 20.2 million in 2016 and once the data is in for 2017, this number is expected to be even higher. Even with all their pros and cons, it appears that HDHPs with HSAs are here to stay as more and more companies make the transition to less expensive health insurance options.
HSAs may be a good deal for businesses and workers alike, but it's important for employers to be informed of HSA regulations so they can ensure the HSA they offer is compliant with federal law. Here are four common mistakes employers make when offering an HSA.
4 Common HSA Mistakes to Avoid
Mistake #1: Setting Up An HSA with a Non-Qualified High Deductible Health Plan
Employers are only allowed to offer an HSA when it's set up in conjunction with a qualified high deductible health plan. Note that this doesn't simply mean a health insurance plan with a high deductible — many comprehensive plans are now being built to have higher deductibles so they can boast lower premiums, which is another common money saving strategy among employers these days. Rather, the term "High Deductible Health Plan" is specific to health insurance plans that not only have high deductibles, but also conform to other established federal guidelines.