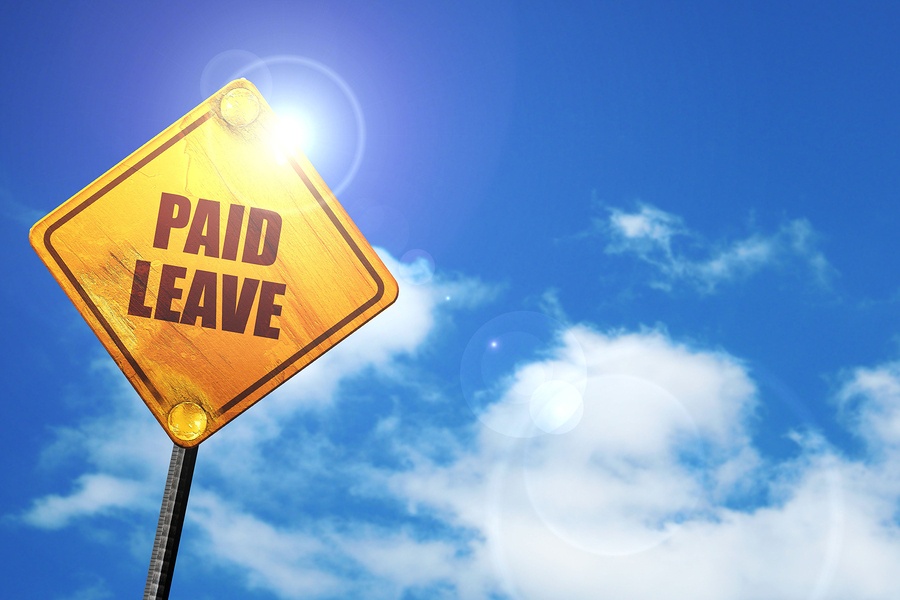 In the November 2016 general election, Arizona voters passed Proposition 206, which instituted an incremental increase in the state's minimum wage, as well as mandated paid sick leave for all employees — not just full-time, but part-time, temporary, and seasonal workers as well. All HR professionals and business owners should be apprised to the changes this law will bring and what it means for themselves and their employees.
To assist with complying with the new law, we're providing you with sample paid sick leave policies, not only for employers with over 15 employees, but also for employers with under 15 employees. Feel fee to use these new sample policies in posters, updated employee handbooks, and wherever else you post your HR policies. Of course as always, you should consult with your legal council and benefits advisor to ensure accuracy and applicability to your business,*
Here's a recap of the new law:
Proposition 206: Paid Sick Leave
According to the new law, the paid sick leave portion of this policy will go into effect on July 1, 2017 (the increase in minimum wage began on January 1). Prop 206 requires that employers with 15 or more employees provide at least 40 hours of paid sick leave per year to every employee. This amounts to one week of paid sick leave per year, per employee, assuming an eight-hour work day.