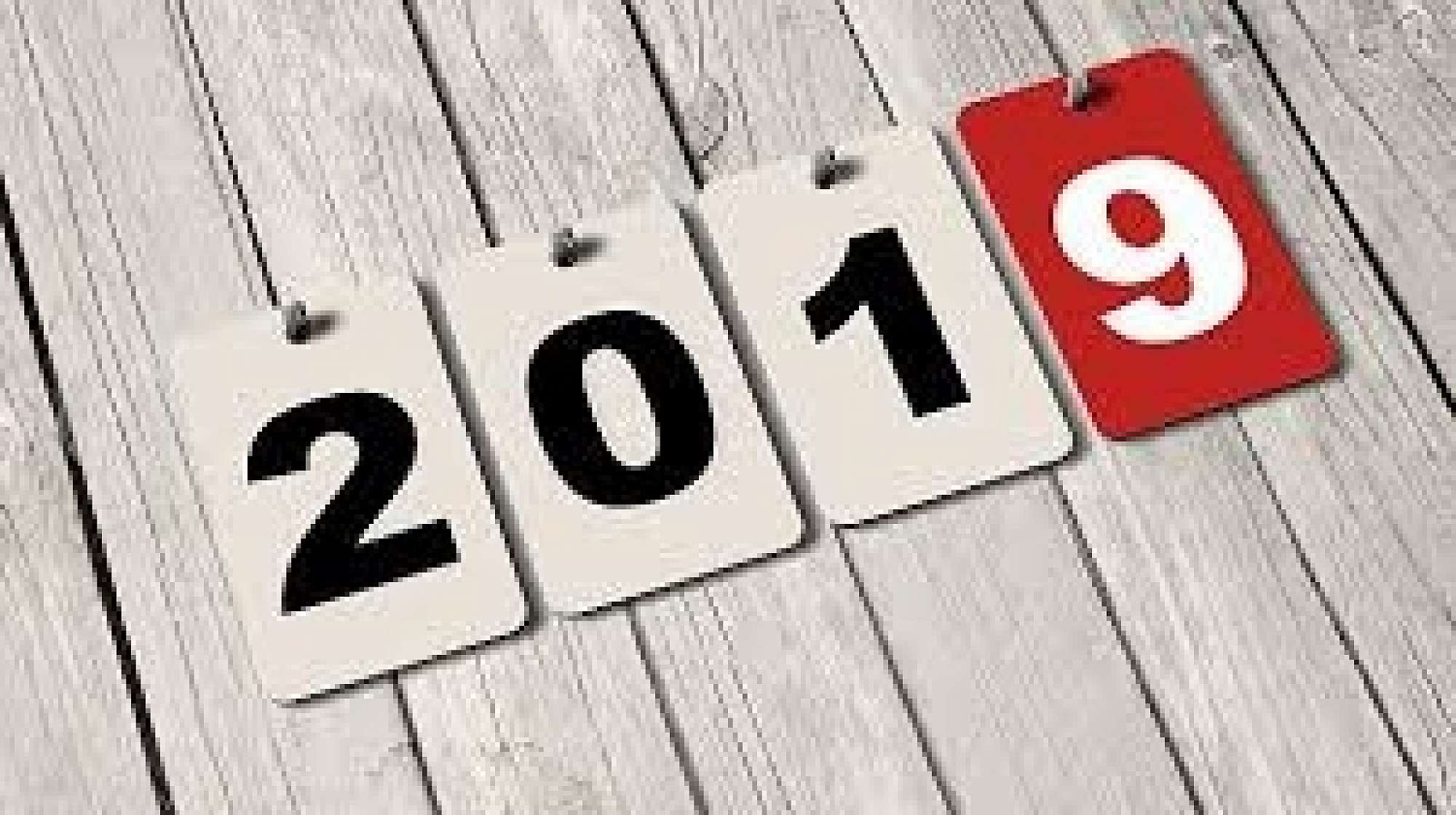 The past year's tight labor market has made finding new hires more challenging than usual for employers, and it looks like the trend will continue throughout much of 2019. In order to attract and retain qualified talent, employers aren't merely offering competitive salaries; they're also revising their benefits packages, which many employees heavily scrutinize when entertaining job offers. As we enter 2019, here are some of the employee benefits trends that will shape overall compensation in the coming year.
Health Insurance: Promoting Services While Mitigating High-Cost Claims
Health insurance remains the most trying employee benefit for employers to manage (and not only because many are required to offer it). Health insurance has always required a balancing act between giving employees valuable coverage and managing company costs.
In 2019, employers are approaching this balancing act by promoting convenient and high-level service while mitigating the costs associated with major claims (the top 1 percent of which use more resources than the bottom 75 percent of policyholders). Employers are accomplishing this via five methods: