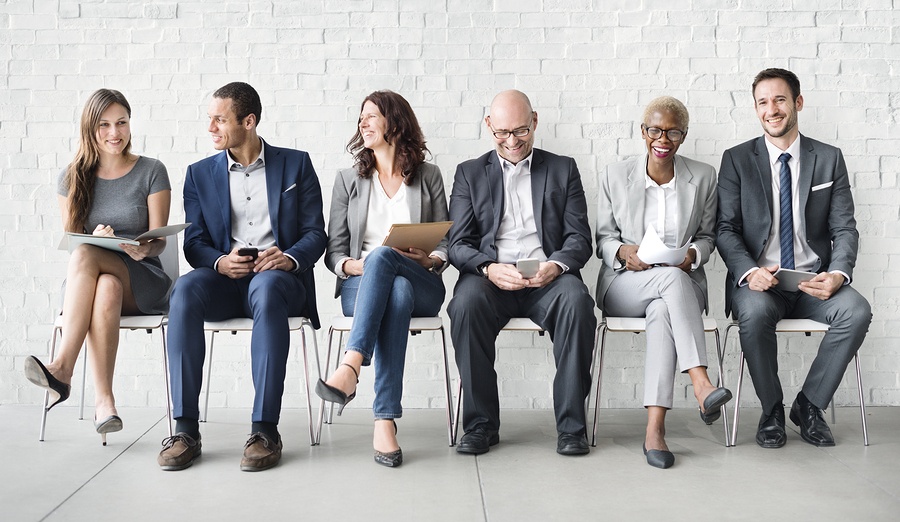 Today, many employers are facing an interesting phenomenon companies have never experienced before. There are at least three generations making up the bulk of workforce, with two other generations filling things out at both ends of the age spectrum. Each of these generations has a different set of priorities, which presents unique management and employee benefits challenges for employers. Each of these generations is influenced by the period of time in which they were raised; their work lives are shaped by world events, cultural phenomena and personal experiences.
How is one employer supposed to make three (or even five) generations of people happy? Managing employee benefits across a multigenerational workforce might not be easy, but it's certainly not impossible.
Defining the Generations
Whether you have 50 employees or 500, chances are you have a mix of generations working for you. So let's first discuss the various generations before diving into multi-generational benefit design. Here's a breakdown of these five groups.
The Silent Generation
Born between 1928 and 1945, a good portion of this generation grew up (or was born) during the Great Depression and were named such because, at the time, it was believed children were meant to be "seen and not heard." The older portion might have served toward the end of World War II. People in this generation are at least 72 years old as of 2017. This portion of the workforce is rather small at this point — about 2 percent.
Because this entire generation is above the traditional "retirement age," most of the people still working in this age bracket are in high level positions, while others are running their own businesses or still working in a family-run company. That said, there are some who work in part-time, hourly and seasonal positions primarily to keep themselves busy and to interact with people.