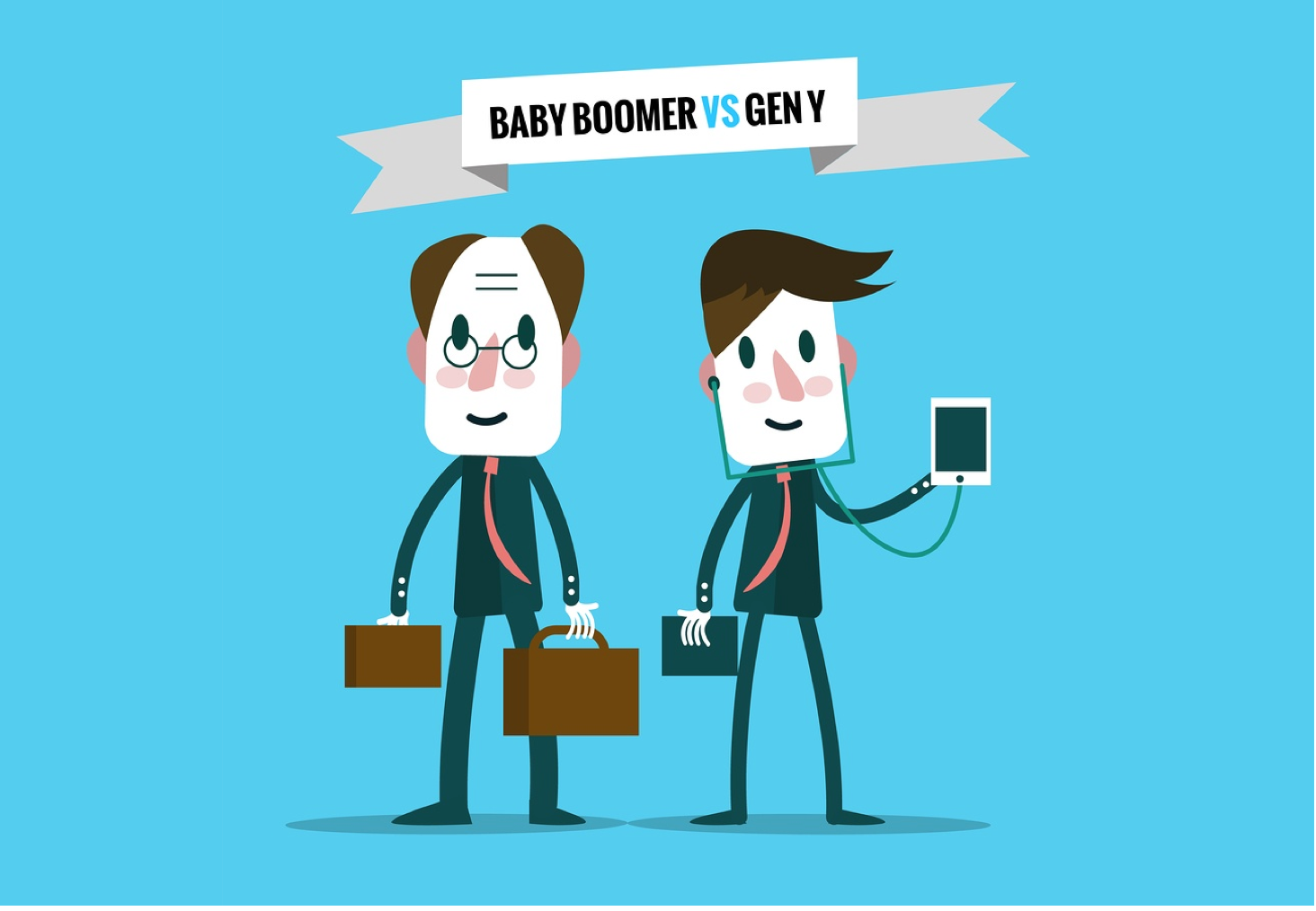 As new generations enter the workforce, managers must learn how to lead diverse groups with various backgrounds, values, work ethics, expectations and motivations.
Consider that our current workforce is comprised primarily of three generations: Baby Boomers, Gen-xers and Millennials (not counting the bookend demographic groups of Generation Z and The Silent Generation). Managing these different generational groups requires getting into their mindsets to understand what makes them tick — and what makes them more productive and satisfied at work.
Battle of the Boomers and Millennials
Each generational group in the workplace today has been influenced by a combination of profound societal events, demographic trends and cultural phenomena unique to the time in which they came of age.

Because these differences are most pronounced between the oldest and youngest in our workforce, we'll focus on baby boomers and millennials — even though Gen-Xers are a unique demographic all to themselves.