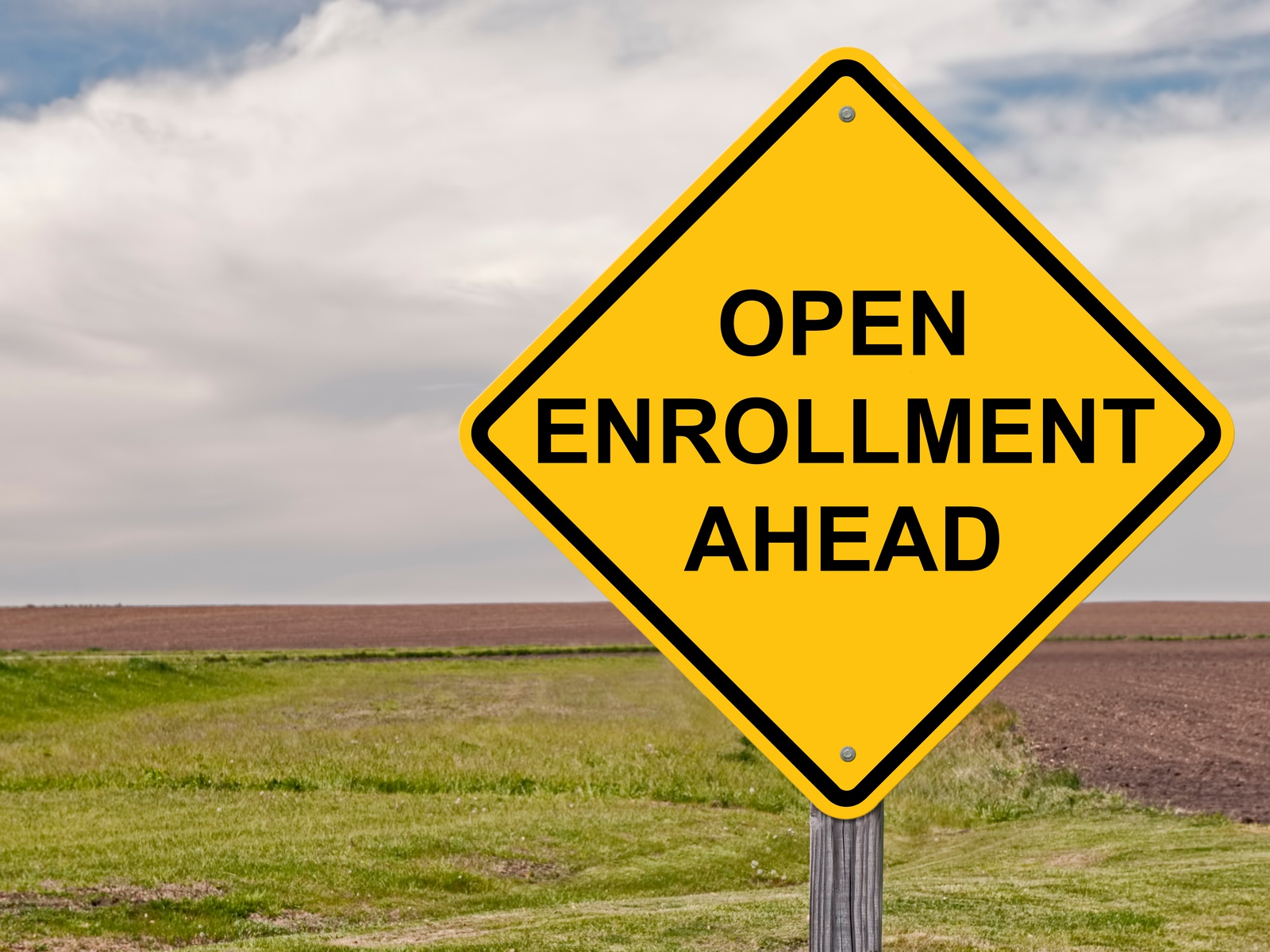 Autumn is here, the leaves are changing, and before you know it, a new year will start. For many employers, that means annual benefit enrollment meetings. But every year it is more difficult to get your employees to attend the meetings and learn about their benefits. You know many employees are not taking full advantage of the great benefits you offer because they don't take the time to learn about them. Perhaps it is time to try something new to spice up your annual enrollment meetings!
Here are some ideas you might want to try:
1. Go Digital.
Mobile devices are in our hands all throughout the day. Take advantage of this and reach out to your employees through one or several streams.
Send short text messages telling employees open enrollment is coming and reminding them to enroll. Try a "Poll Everywhere" format to engage employees and encourage participation by asking questions and tallying responses in real-time. This is a great way to find out which topics need more attention, especially if employees demonstrate a lack of understanding about a particular benefit.
Use social media to engage staff. Send tweets with information and a call to action in 140 characters or less. Share videos or articles explaining complex topics such as

HSAs

and

HDHPs

on Facebook or LinkedIn. Use Facebook Live to present and discuss information, then interact with employees who are watching online.
Use your company blog to explain different aspects of their benefits and how they work together. Be sure to allow questions and comments on the blog, then be attentive and responsive. Have different people write blog articles from different points of view; a company leader will have different information to share than a frontline employee who found out just how valuable health insurance is after they suffered a boating accident.