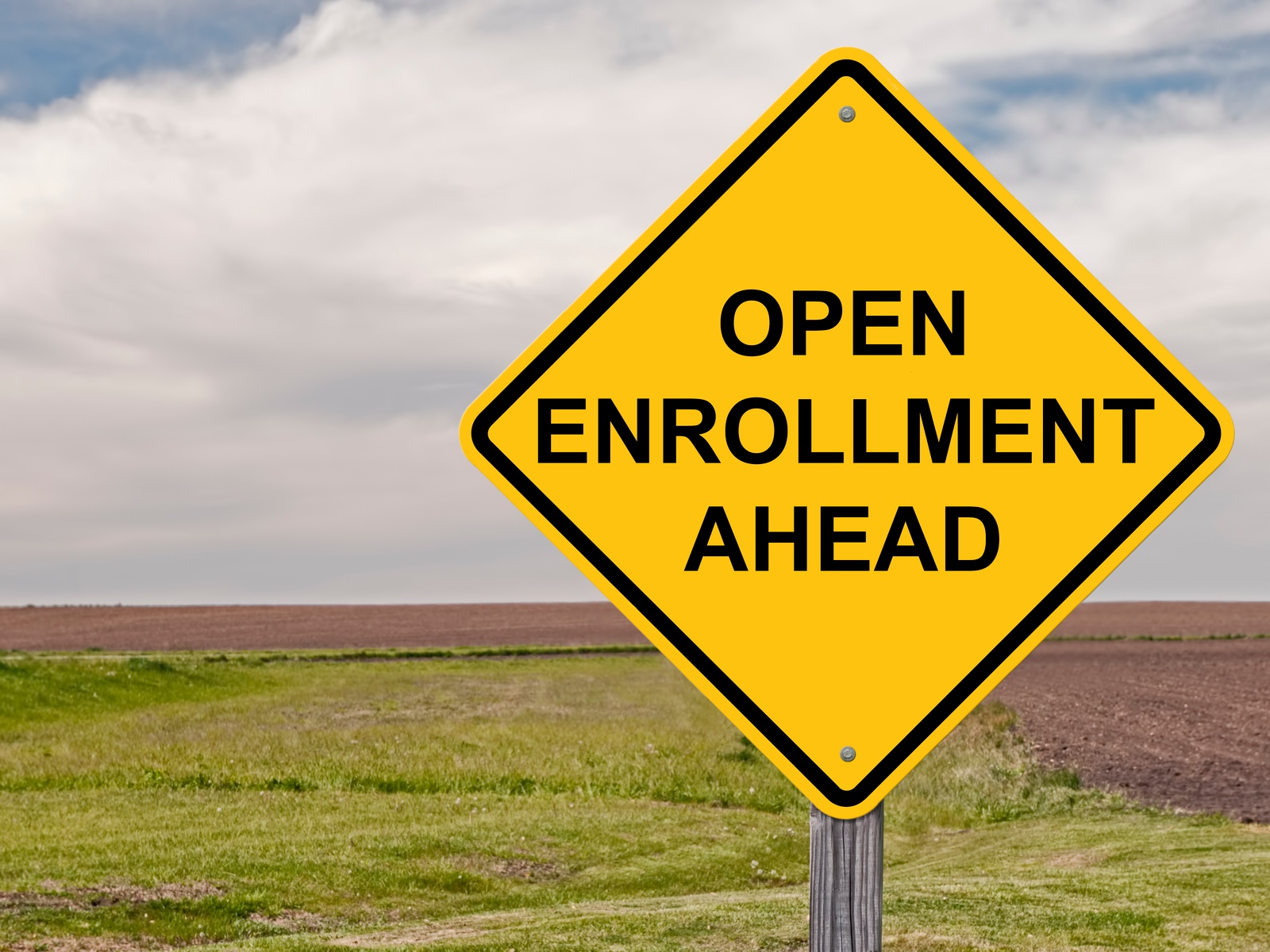 Autumn is here, the leaves are changing, and before you know it, a new year will start. For many employers, that means annual benefits open enrollment meetings. But it seems like every year, it's more difficult to get employees to attend the meetings, pay attention, and learn how they can make the most of their benefits.
All the while, the push to consumer-driven healthcare is making things more complicated. From HSAs and HDHPs to HRAs and Limited Purpose FSAs, how are employees supposed to take full advantage of the great benefits you offer if they don't take the time to learn about these new products and services? Perhaps it's time to try something new to spice up your annual open enrollment.
Here are some benefits open enrollment ideas you might want to try:
1. Go Digital.
For better or worse, mobile devices are in our hands throughout the day. Take advantage of this and reach out to your employees through one or several streams.
Send a text message

telling employees that open enrollment is coming and reminding them to read their product literature and talk to their spouses so they'll be ready to enroll.

Ask them questions

via email beforehand, as well as during the meeting. Try a

Poll Everywhere

,

Kahoot

, or

Google Forms

format to engage employees and encourage participation. These tools allow employees to answer questions anonymously while you tally responses. This is a great way to find out, in real time, which topics merit more attention, especially if employees demonstrate a lack of understanding about a particular benefit.

Use social media

to engage staff. Tweet employee meeting information with a call to action in 140 characters or less. Share videos or articles explaining complex topics such as

HSAs and HDHPs

on Facebook or LinkedIn. Use Facebook Live to present and discuss information, then interact with remote employees who are watching online.

Use your company blog

to explain different aspects of your benefits portfolio and how many of them are designed to work together. Be sure to allow questions and comments on the blog and make sure to be attentive and responsive to employee concerns. Have different people on your leadership team write blog posts from different points of view. A CFO will have different information to share than an HR Director or even a CEO.