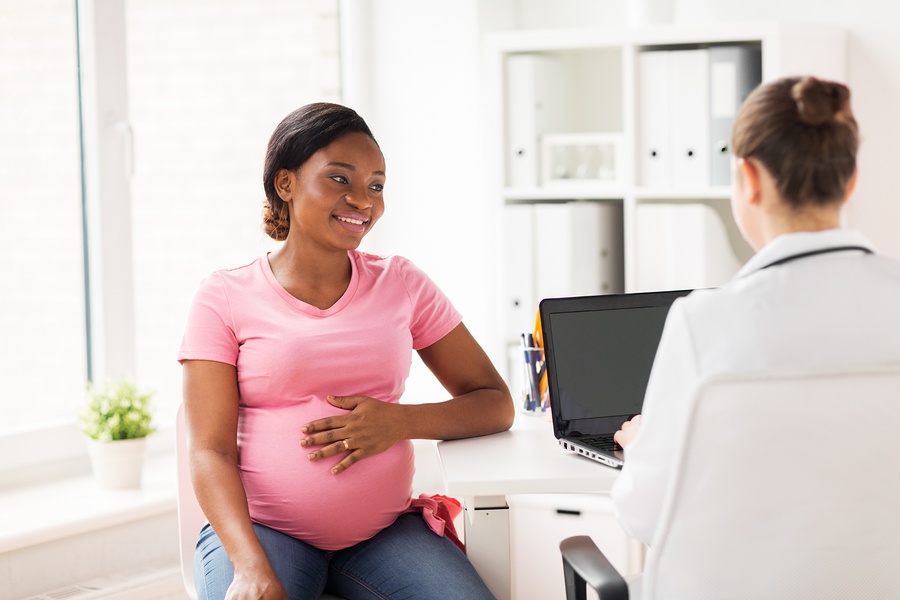 At some point or another, every human resources employee helps to facilitate a leave of absence under the Family Medical Leave Act (FMLA). HR personnel can probably recite FMLA regulations in their sleep, but the average employee is pretty much out of touch with what the law entitles them to, and quite often they don't realize what's actually required of their employers.
FMLA rules are designed to protect both the employer and the employee. From an employee's perspective, they're able to take necessary medical leave without fear of losing their job. For employers, it helps them work toward the goal of true, equal opportunity employment for both men and women.
To help make your life as an HR professional just a little bit easier, we've put this handy guide of FMLA rules and regulations together for you — including some that are specific to our home state of Arizona's FMLA laws. Feel free to download this additional resource guide to include it in your employee handbook or to email to employees who are inquiring about FMLA guidelines.
About the Family Medical Leave Act
The Family Medical Leave Act took nearly a decade to become law, with its first draft being written in 1984 by the Women's Legal Defense Fund. It was introduced every year from then until 1993, and was even passed by Congress in 1991 and then again in 1992, but was vetoed both times by President George H. Bush. Congress passed the legislation once more in 1993, which President Bill Clinton signed into law just 16 days after taking office.