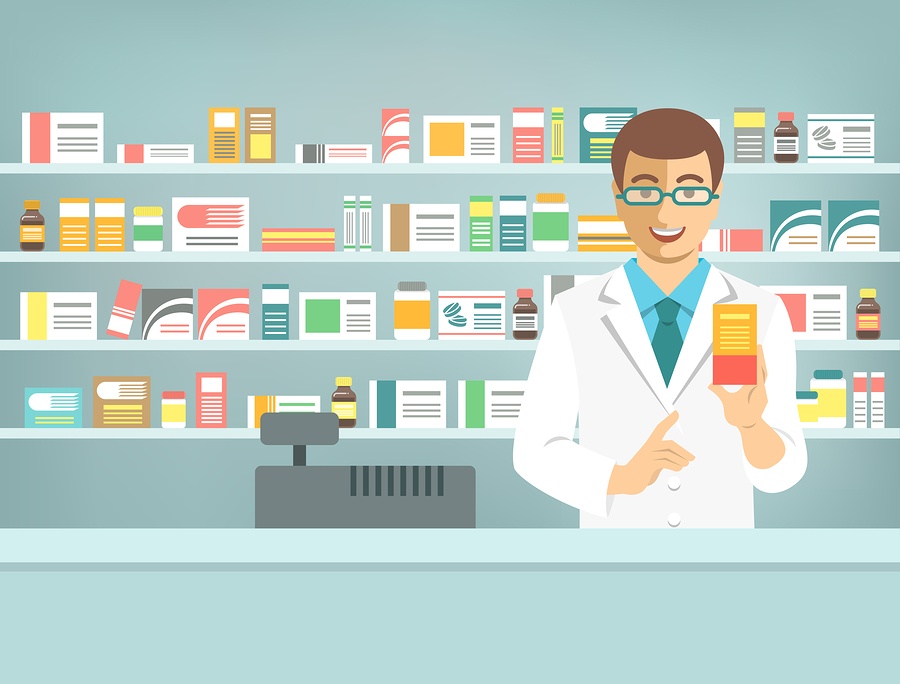 When working on cost containment solutions, many employers completely overlook a critical component that could secretly be costing them tens of thousands of dollars: medication adherence. Medication nonadherence is associated with a higher rate of hospitalization (and at a higher cost) than those compliant with their medication regimen.
It seems simple enough — people are prescribed medications and they take the necessary doses, right? Well no, not necessarily. Medication adherence is a complicated topic with multiple, unrelated causes that are difficult to pinpoint and treat. And unfortunately, this problem doesn't actually have a simple solution. But nonetheless, it's important for employers to understand what it is so they know how they can help — and how it affects their budgets.
What Is Medication Adherence?
Simply put, medication adherence is when patients properly follow directions for taking medications as written by a doctor or pharmaceutical company on the label. For example, many over the counter pain medications allow for one or two pills to be taken every four to six hours, but never more than so many in a 24-hour period. Some asthma medications require once daily doses, while others require two (morning and night), and others require four (two in the morning and two at night). In addition, many blood pressure and cholesterol medications are taken once daily.
Some medication requires a change in diet (such as avoiding certain foods, like grapefruit, which can counteract the drug) or have strict instructions on how to take the medicine, like not eating for a certain period of time after consumption. Many times, these food restrictions have to do with a body's inability to absorb the medication or vitamins if certain foods are present in the patient's system.
According to the Centers for Disease Control (CDC) there are three different forms of medication nonadherence: