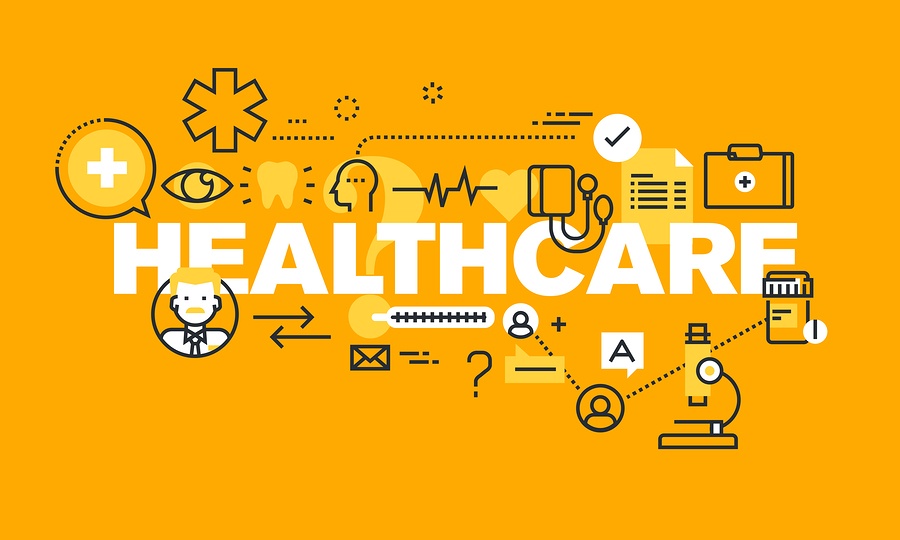 The term "healthcare" gets thrown around quite a bit these days. As HR professionals, you may have seen "healthcare" used interchangeably with "health insurance," although it's the layman doing so, rather than industry professionals. Healthcare and health insurance are two completely different things. They have different definitions, even though we, as a country, have largely co-mingled the two.
This co-mingling has led the county to erroneously focus on health insurance as an equal target of wrath for the rising cost of medical care, when in truth, healthcare has been the driving force. This understanding is critical if we're to wrestle the ever escalating cost of medical care in this country.
Healthcare vs. Health Insurance
Healthcare
Healthcare is defined as "the field concerned with the maintenance or restoration of the health of the body or mind." This also pertains to any "procedures or methods" related to the care of a person's physical or mental health.
The industry in which medical professionals work is often referred to as the "healthcare industry." Healthcare is provided by doctors, nurses, dentists, therapists, hospital systems, and pharmaceutical companies. The price these providers set for their products and services is the primary driver of health insurance costs.