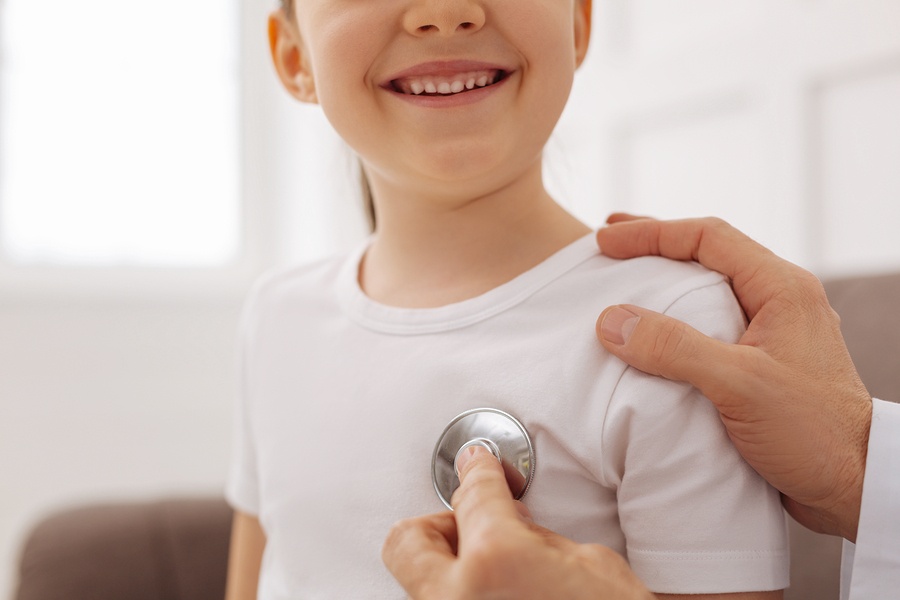 Since the passage of the Affordable Care Act (ACA) in 2010, the idea of "preventative care" has been more widely discussed. The law requires insurance companies to provide certain preventative care services at no additional cost to the enrollee (meaning that the insured will not be charged a copay or coinsurance as long as the provider is in-network).
Many employee benefits brokers, employers, and insurance companies started emphasizing preventative care and maintenance years ago, when they discovered that doing so can decrease their overall costs over time, but the ACA is what put this type of healthcare on the map.
What is Preventative Care?
Preventative care (also known as preventive care) is any health service aimed at the prevention of disease or in support of general health maintenance. Preventative care is also one of the primary focus areas in wellness programs, which are of particular interest to companies who understand the long-term value preventative care can provide in taming runaway healthcare expenditures, including rising premiums.