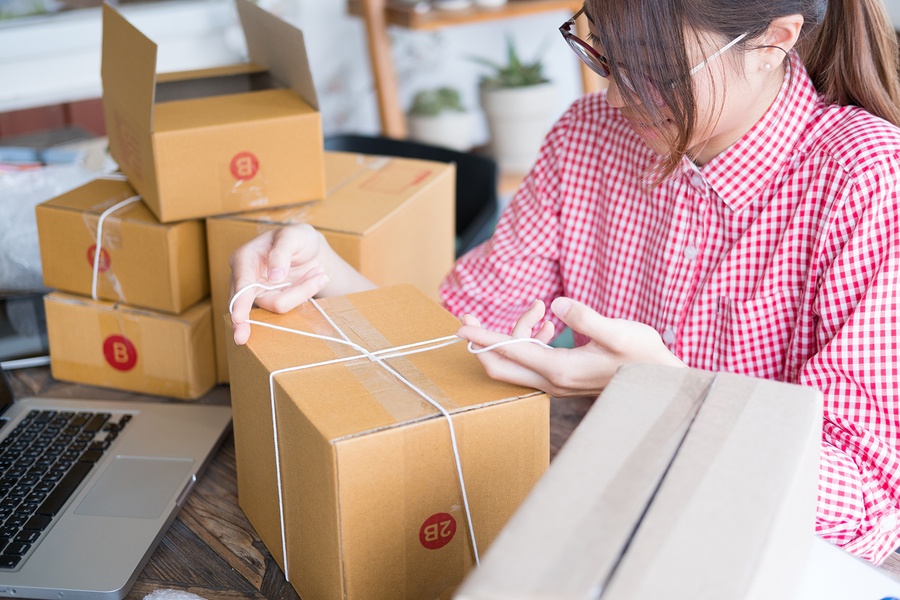 When most companies think of hiring seasonal workers, they're not thinking about employee benefits. Most seasonal hires don't qualify for benefits beyond that of an employee discount for a variety of reasons — they won't be working for a long enough period of time (or enough hours) to qualify for healthcare, and employers don't really need to entice them to stay onboard after the end-of-year shopping season.
That's all changing this year. With an economy that's at virtual full employment, seasonal hires may be many companies' best option to coax some of these works into becoming full-time staff. With this in mind, it makes good sense to take another look at your employee benefits policy when it comes to attracting seasonal workers.
Employee Benefits to Attract Seasonal Hires
Andrew Challenger, vice president of career transitioning firm Challenger, Gray & Christmas, believes this year will yield more seasonal-to-permanent hires than in recent years, and if you're planning to implement this strategy, you'll need to make sure your employee benefits package is good enough to make those temporary workers want to stay on full-time. But first, you have to figure out how to get them in the door to apply.
Your seasonal hires may be attracted to your company simply because of the employee discount. Perhaps they get 20 or 30 percent off regular priced items in your store (some companies even offer up to 50 percent!), which could help them get through their holiday shopping with a lighter punch to their wallets.