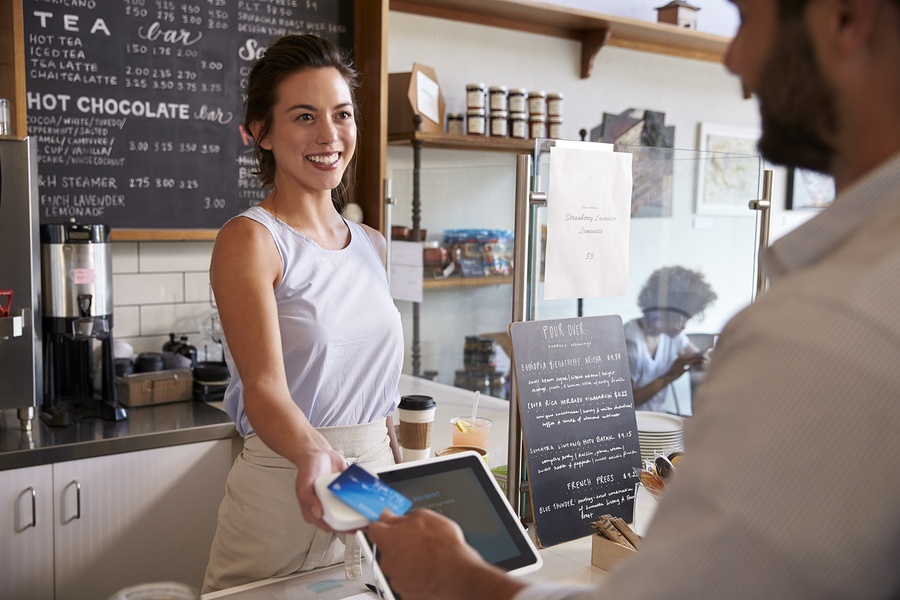 With baby boomers starting to retire, millennials have become the largest portion of today's workforce. For years now, employers have been asking themselves how they can attract and retain this elusive generation — crafting tailored employee benefits packages — and just when they think they've got the hang of it, Generation Z pops up.
Gen Z is also known as the post-millennials, the digital generation, and the iGeneration, but regardless of what you call them, they're beginning to enter the workforce. Though they may be dreading the prospect, it's already time for HR Directors to start thinking about what kind of employee benefits package will recruit a whole new generation.
Who are Generation Z?
The boomer generation is the only one with agreed upon dates recognized by the census bureau (1946 through 1964), but the media has spent plenty of time defining (and debating) the others. For the most part, people agree that Gen Z begins sometime between 1997 and 2001.
Some make the case for defining this generation as starting on September 11, 2001, in recognition of the historical event on that day which changed every facet of American life, including the way we raise our children. Without a doubt, Gen Z is being raised with an entirely different perspective on life than those who came before them.