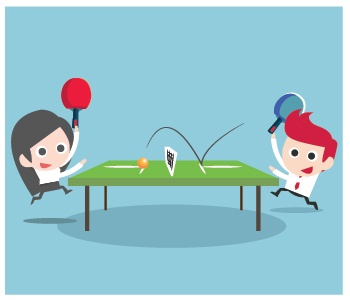 If you think your employees only care about salary, think again. You should never underestimate the power of employee perks when it comes to gauging employee satisfaction. In fact, a survey from Glassdoor found that 80 percent of people would rather have new benefits or perks than a pay raise.
So what kind of perks are we talking about? We don't just mean two-week vacations and employee discounts — companies need to go above and beyond to keep their employees engaged and loyal.
Of course, we've all heard of more and more companies offering perks that would have been unthinkable in the working world of yesteryear, like unlimited vacation or free lunches. However, some companies on the cutting-edge are thinking outside of the box to offer unique and unusual perks to their employees to keep them engaged and happy.
Here are some examples of unique employee perks from high-flying companies:
1. Free overnight breast-milk shipping for new moms on business trips at Zillow.
2. Free egg freezing and fertility assistance for Spotify employees.