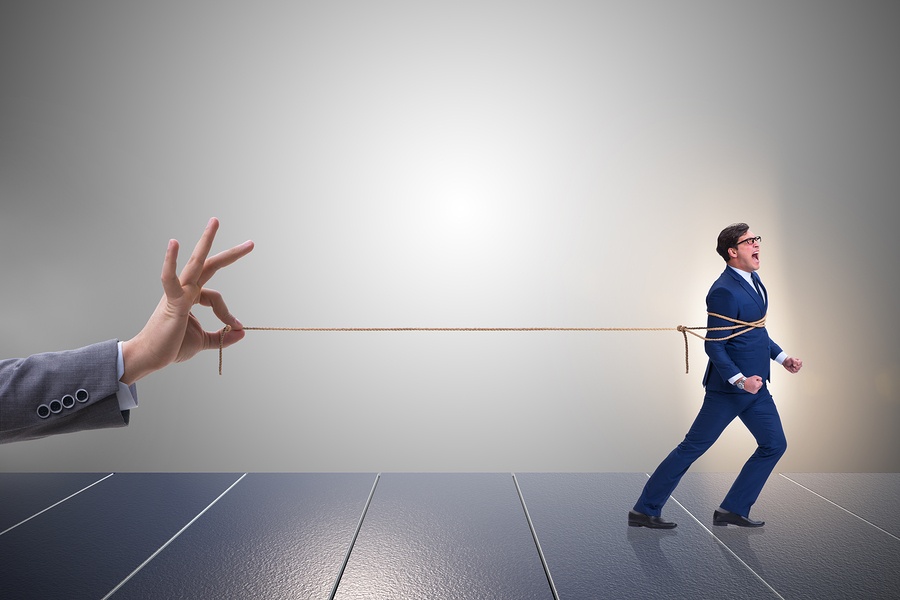 Maintaining a competitive edge often comes down to retaining a talented workforce. The growing popularity of so-called "portable" employee benefits, such as Health Savings Accounts (HSAs), certainly hasn't made this any easier. Employers trying to entice workers to remain loyal may want to focus their efforts on providing benefits which are simply too good to surrender. Offering benefits that accrue significant value over time, or improve with tenure, will help keep employees from abandoning that progress for greener pastures, lest they have to start over someplace else.
How the ACA Impacted Employee Retention
Prior to the passage and implementation of the Affordable Care Act (ACA) there was considerably less job mobility for many Americans with pre-existing health conditions. The moment insurance carriers were barred from discriminating based on pre-existing conditions, the need for individuals to stay with a company for insurance reasons essentially vanished. Many employees who were previously stuck in their jobs for fear of losing benefits were now free to explore other opportunities.
Similarly, many budding entrepreneurs set off to start their own businesses while acquiring individual health insurance via the ObamaCare exchange or through other means. One could argue that this new freedom was a benefit to both employers and employees — after all, who really wants an employee who is sticking around just because of benefits? Nevertheless, this new found "employee mobility" has made the search for "sticky" benefits all the more important.