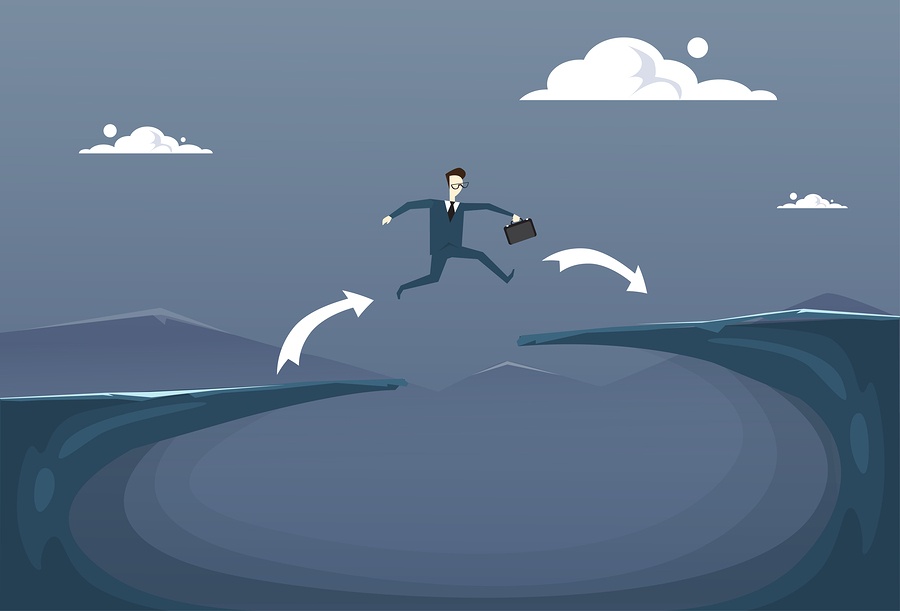 More and more companies are choosing to forego the traditional method of funding health insurance and are instead opting for a self-funded insurance program.
For many companies, this is a great way to reduce expenses because the employer gets to drop any collected but unspent premiums to the bottom line. (In a fully-funded scenario that profit would go straight to the insurance company.) That said, self-funding is also a gamble, since an employer can also experience a plan year in which medical claims are higher than collected premiums.
This is where stop loss insurance comes into play.
What is Stop Loss Insurance?
Stop loss insurance is essentially insurance for an employer's self-funded insurance plan (the technical term is Reinsurance or Excess Insurance). It caps the amount an employer would be responsible for paying in the event of a catastrophic claim, or series of catastrophic claims.
Stop loss caps come in many shapes and sizes and are typically driven by the risk tolerance of the company putting them in place. Stop loss insurance can prevent you from ending up in a number of financially dangerous situations because of employee illness or injury, including:
Decimating your budget (or your emergency reserves) for the year out of a need to cover employee healthcare costs.

Being unable to pay employee healthcare costs, then finding yourself being sued as a result.

Losing great employees due to the fact that you're no longer providing the coverage they expected (and used to receive) from their employer.