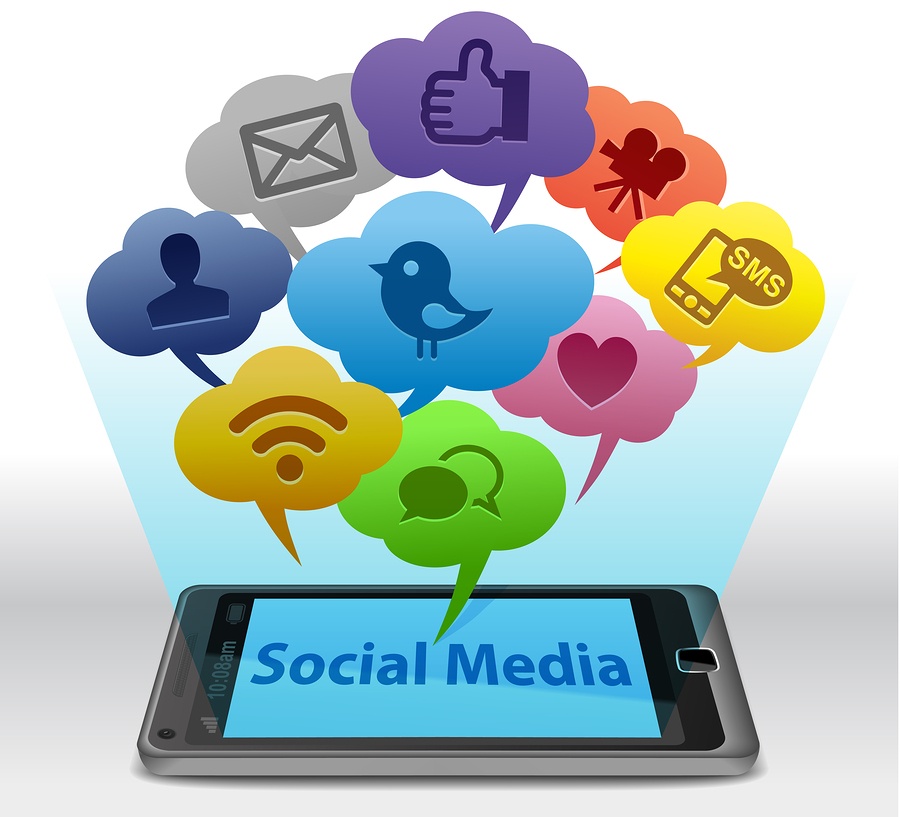 At this point, nearly every business, regardless of size, has a social media presence — as does nearly every single one of their employees. Like it or not, social media isn't an option for your company anymore. It's basically a must-have.
Customers not only expect you to have an easy-to-use website, but they want to see you on social media sites such as Facebook, Twitter, Instagram, Snapchat, and plenty of other platforms you probably wish you didn't have to think about. Of course, this means you need to develop strong social media guidelines for your employees to follow, while they're on and off the clock.
Social media creates an obligation on the behalf of your company to have trusted, well-trained, and responsible staff representing your business online. It's so easy for an employee to misspeak or get baited by an annoying internet troll. Social media also provides ample opportunity for your workforce to talk about your business when they're off the clock. This can be a good thing, but it can also backfire if people believe your employees are speaking on the behalf of your company, even while on their personal pages.
While social media can be a frustrating venture for any business, it also creates an environment where you can interact on a more personal and immediate level with customers (both current and prospective). It expands the reach of your brand while increasing brand interactions.
Social media is here to stay. Because of this, many companies have developed social media guidelines — both for staff members who work in the marketing and customer service departments (who will be speaking on the behalf of the company), as well as employees outside of those departments who simply engage in social media on a personal level. Social media guidelines don't tell employees how to use social media in general, but rather describe how it's appropriate to use social media when talking for, or about, the company. You can download some excellent sample policies here.
Why Social Media Guidelines are Important

It's safe to assume the vast majority of your employees are on social media. Some will be more active than others, but nearly everyone will have a presence on at least one channel — more than likely, multiple social platforms, with the most popular being Facebook, Twitter, and Instagram for personal use and LinkedIn for professional networking.