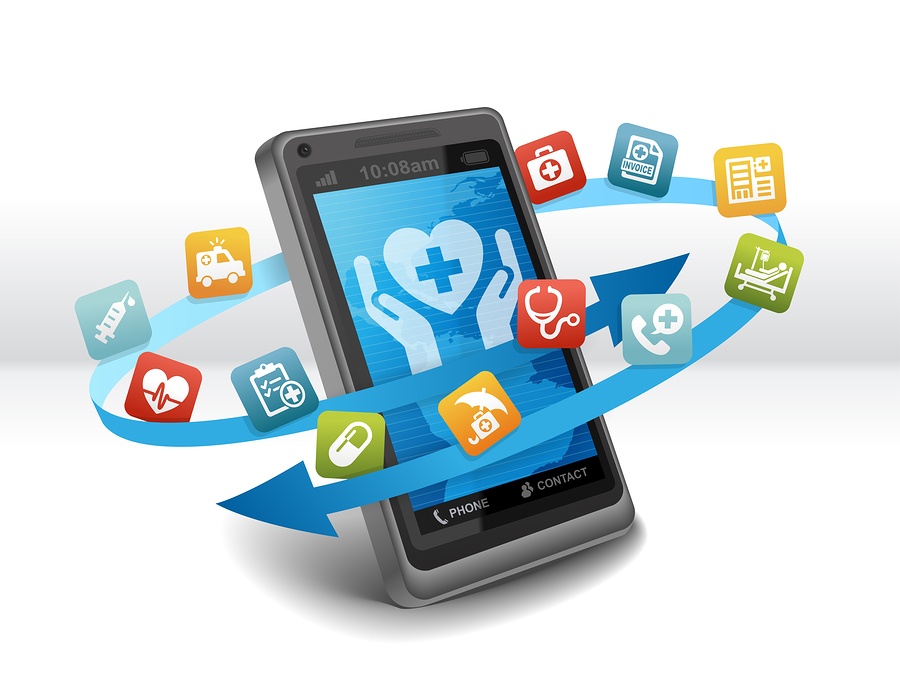 Cultivating a truly competitive employee benefits package can sometimes seem like an insurmoutable task. Most employers work in earnest to put in place the very best benefits they can afford, without compromising coverage. This is especially true when it comes to the medical portion of their program. Telemedicine, rapidly growing in popularity, is an excellent way to supplement a medical plan without driving up costs - but it does have some drawbacks as well. So what exactly is telemedicine, and is it a good fit for your company?
What is Telemedicine?
Originally intended to reach people in remote locations, telemedicine has grown in popularity over the past decade. Telemedicine allows patients to speak to a doctor on the phone (and preferably, with video, as doctors can visually observe the patient). The doctor can diagnose minor health issues and even write prescriptions. If the doctor fears the issue at hand requires immediate medical attention, he or she can recommend the person go the nearest emergency room or urgent care.
Telemedicine is perfect for people who have a hard time getting an appointment with their primary care physician (PCP), people with newborns (who are likely to have a million questions), or those who are disabled and struggle to get to their PCP's office. Simple medical devices in the home can even be used to help provide vitals and diagnostic information to the doctors so a more accurate diagnosis is possible.
Telemedicine is typically far cheaper than an office visit — for both the patient and the insurance company. In fact, there's no copay for telemedicine, making it an attractive option for those with copays on the higher end of the spectrum (especially for specialists) or for those who might be tight on cash.