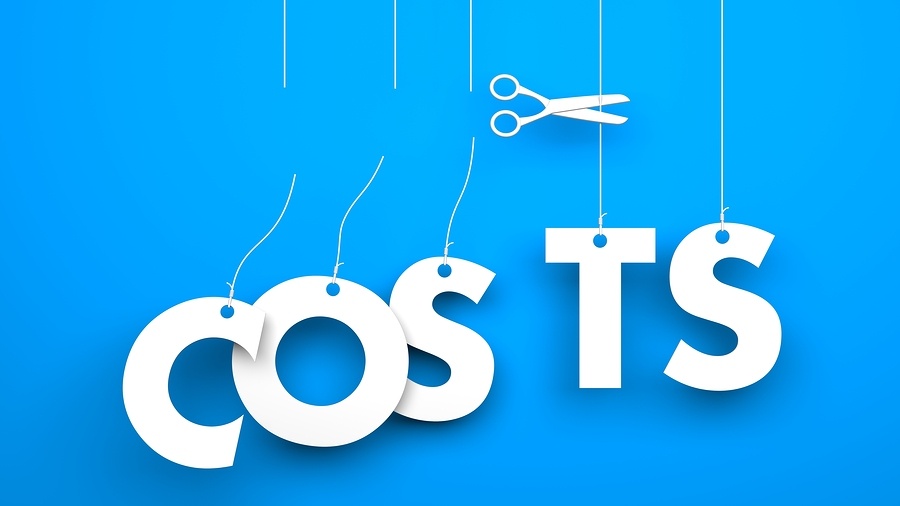 Every employer is looking to cut employee benefits costs, but it can be difficult to do so without compromising employee satisfaction. Employers therefore need to be careful when restructuring their benefit offerings.
Of course the most common way to cut employee benefits costs is to alter medical plan design, since medical coverage makes up a significant portion of benefit expenses. That said, it's not the only way to tame costs. Here are some of the most popular areas for cost savings.
Medical Plan Design
One of the most popular ways to cut employee benefits costs these days is switching to high deductible health plans (HDHPs), which reduces the cost of medical premium while pushing up deductibles. It should be noted, however, that HDHPs must be introduced with a great deal of employee education, since out-of-pocket expenses flow very differently than with those of traditional health plans.
For example, if offered multiple plan choices, some employees may elect an HDHP (in absence of any education), simply in an effort to save on premiums, when another plan was perhaps more appropriate for their particular situation. These employees may then experience buyer's-remorse as the plan year unfolds, which contributes to the negatively surrounding HDHPs, which is undoubtedly one of the reasons these plans come with mixed reviews.