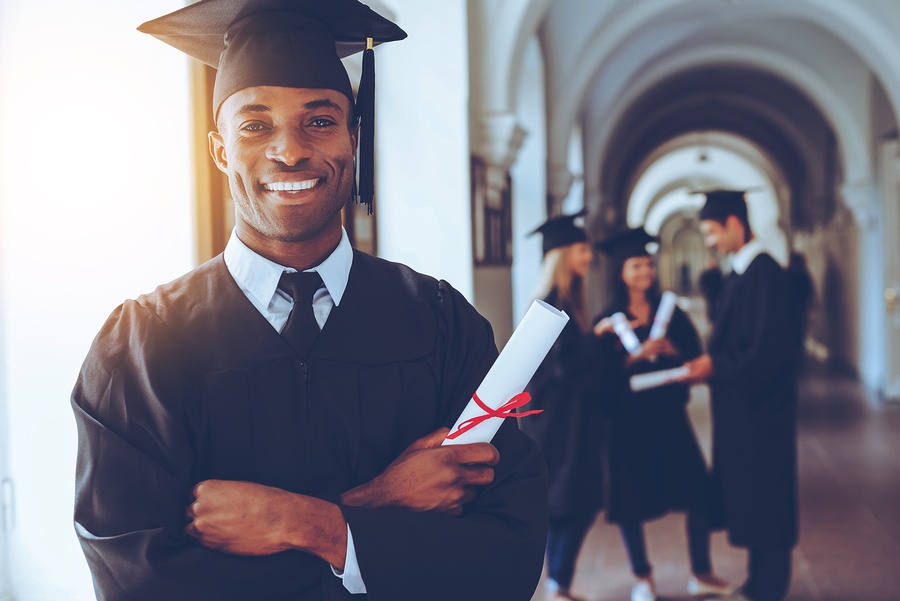 College tuition has been steadily increasing for the past couple decades. While many colleges are trying to increase endowments and offer more scholarships for high-achieving students, other options exist for students to avoid debt. A 529 plan is one of the best tools students have to do just that.
In fact, the new tax law passed by Congress, as well as the recently introduced bi-partisan Boost Saving for College Act, both bring about a few changes to 529s worth checking out (read below).
Just consider that in 2017, the average cost of a four-year undergraduate degree at a public college for in-state residents was nearly $57,000 for tuition, fees, and room and board — of course, that's assuming the student graduates in four years. Many degrees are stretched to four and a half or five years if internships or cooperative education programs (co-ops) are involved.
Families who can afford it have been saving for college for a long time, and thanks to 529 plans, many are able to do so with tax advantages. Some employers have even started to offer them to employees as a way to incentivize them to plan ahead for college savings. And thankfully, some state governments (like Arizona) have begun to offer extra state tax incentives, as well.
What is a 529 Plan?
Congress developed 529 plans in 1996 as a way to "make it easier to save for college and other post-secondary training for a designated beneficiary, such as a child or grandchild." While not-so-cleverly nicknamed after the section of the Internal Revenue code that discusses them, 529 plans are legally called "qualified tuition plans."