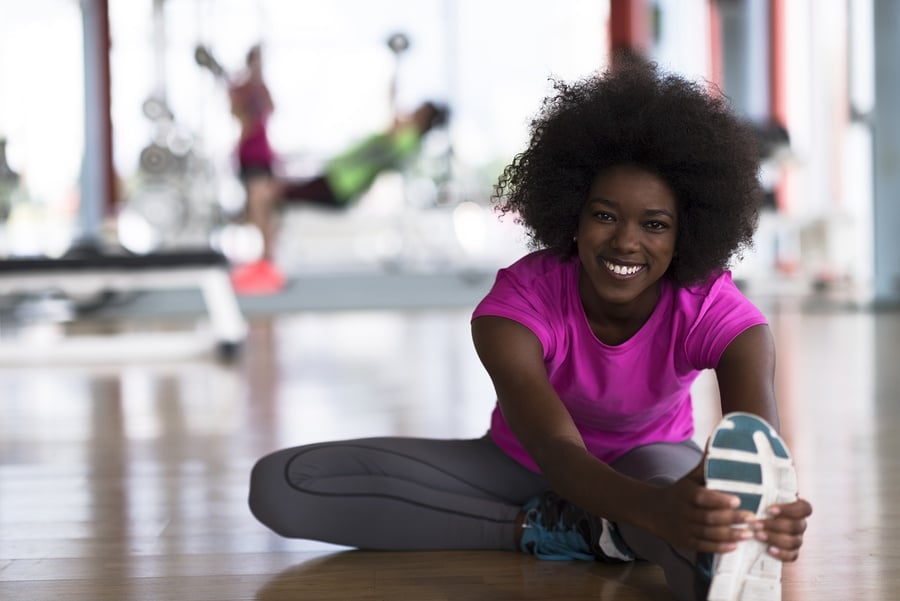 The terms health and wellness are commonly thrown together, thanks in large part to the prevalence of wellness programs promoting better health in the workplace.
It's easy to see how the two terms could be interchangeable, but the difference between health and wellness is important.
Wellness programs largely focus on the idea of preventative care, which is primarily designed to save policyholders (and employers) money in the long run. Although many employers can unfortunately sink a ton of time and money into wellness programs without any strategy whatsoever.
The general idea is that if people are getting regular checkups, adhering to their prescribed medication regimen, and getting recommended vaccines, health problems can either be completely prevented, or at least managed before they become extraordinarily expensive.
Although it's fair to say that one of the goals of wellness programs is to make people healthier, there is a difference between health and wellness. So let's dive into this difference and why it matters.