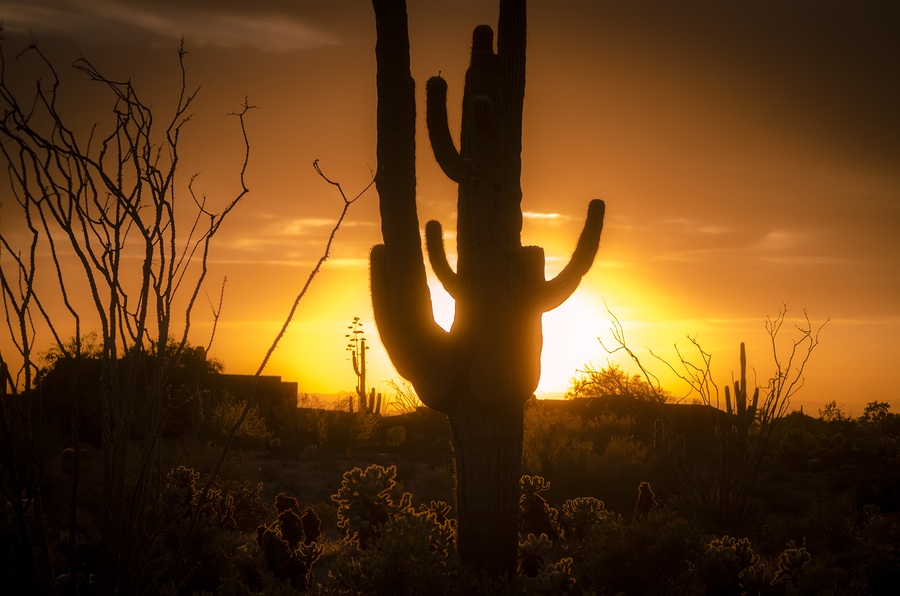 This June, Arizona experienced a near-historic heat wave that caused all kinds of strange things to happen, such as cacti falling over and planes being grounded. This is a safety concern for everyone, as heatstroke is a very real problem that causes death every year, especially among the infant and elderly populations. The Center for Disease Control (CDC) reported nearly 3,500 heatstroke-related deaths between 1999 and 2003.
Taking precautions at work, at home, and while on the road is extremely prudent. It can help keep your workforce safe by literally saving lives and/or helping prevent hospitalization. So as we enter August, in what is typically the hottest month of the year, consider implementing these tips in your workplace. Pass them along to your employees as well so everyone can be vigilant.
ON THE ROAD
Keep Extra Water in Vehicles
For companies with a workforce on the roads, it's a great idea to keep extra water stocked in all work vehicles. Supplying large volume coolers will help encourage employees to stay hydrated. Even warm water stored in a truck will come in handy should an unanticipated roadside breakdown occur.