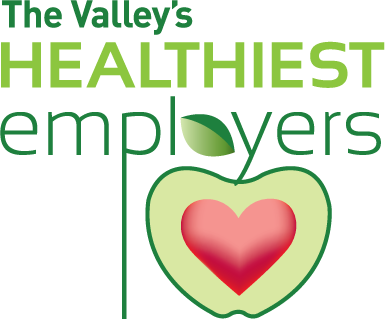 Published April 30th, the Phoenix Business Journal has once again recognized the JP Griffin Group as one of the Phoenix metro-areas Healthiest Employers. Ranked by business priorities influenced by health, JP Griffin Group ranked eighth in the micro-firms division of the competition.
The compilation is the eleventh annual Healthiest Employers awards, presented by the Phoenix Business Journal and sponsored by Cigna.
"While the coronavirus pandemic certainly presented us with many challenges this year, our remote workforce did an incredible job staying healthy, both mentally and physically, during very trying times," said Jeff Griffin, Founder & President of the JP Griffin Group.
Jeff continued, "What we like best about this award is that it illustrates to our clients that we practice what we preach when it comes to workforce health and wellness."