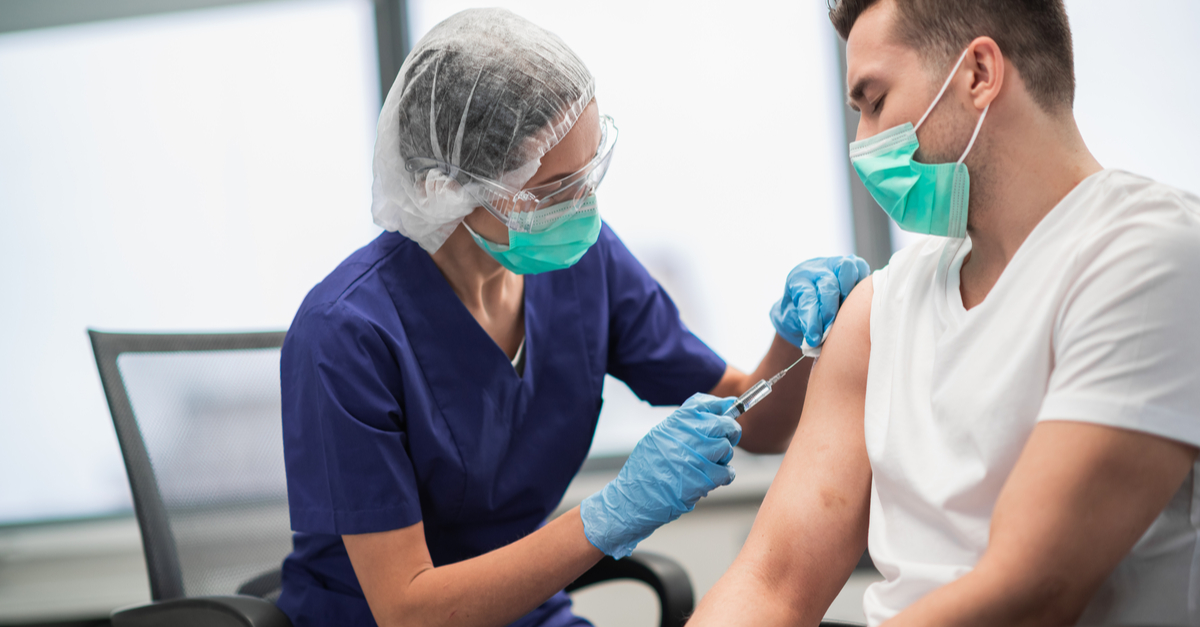 From Texas to Florida to Montana, state Governors and legislators are trying to get ahead of the federal government's final drafting of vaccine mandates for large employers.
Through executive orders banning these mandates and pleas to state legislatures to pass more enduring laws, several states are staged for a showdown with the federal government. Nevertheless, while this face-off is headed to the courts for resolution, several large employers are already weighing in.
Both Southwest Airlines and American Airlines have already stated they will proceed with the vaccination mandates. The two Texas-based carriers believe the federal mandate supersedes Republican Governor Greg Abbott's barring of COVID-19 vaccine mandates by any entity, including private employers.
So how will Arizona employers respond? We posed that question to over 250 Arizona employers. Here are the results.