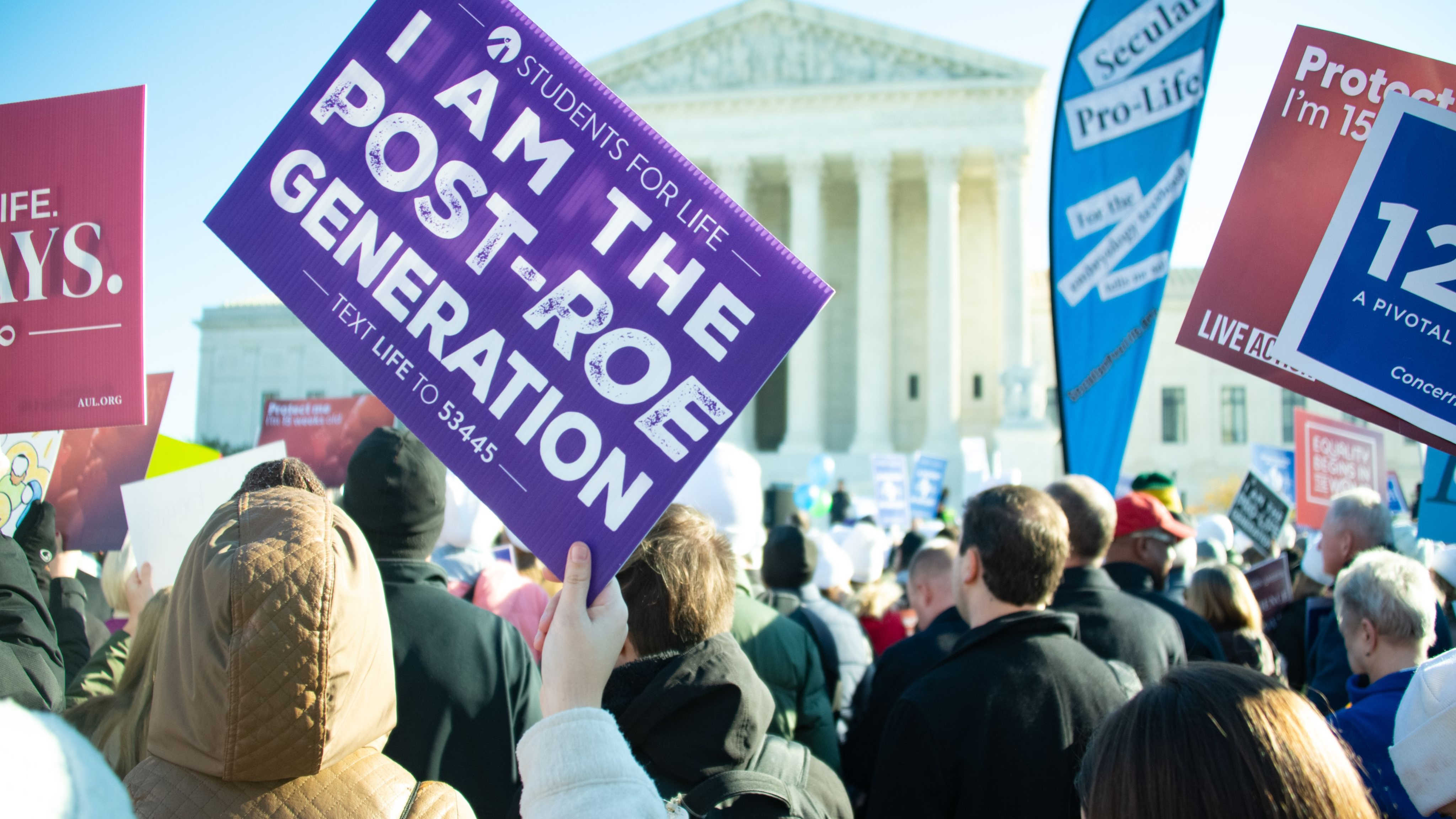 As has been widely reported, the Supreme Court has overturned the 1973 decision Roe v. Wade. In Dobbs v. Jackson Women's Health Organization, the Supreme Court concluded there is no directly embedded Constitutional right to an abortion. Instead, the Court ruled that individual states can now regulate abortion.
So what will this mean for medical plan sponsors?
STATE REGULATION
Some states have already passed laws restricting abortion, while others have enacted "trigger laws" that ban or restrict abortion when Roe is overturned. (Laws regarding abortion vary by state and a complete rundown of these laws is beyond the scope of this initial write-up.) Additionally, it is likely that further legislative changes at the state level will be made in response to this decision, so this is a highly fluid situation.
That said, the immediate impact for a state like Arizona can be summed up in one word - uncertainty. Experts predict an immediate challenge to Arizona's anti-abortion laws as well as a fight to determine which of two anti-abortion laws will take precedence. One law was written 158 years ago while one is practically brand new.

The old law, created in Arizona's territorial days, is a strict ban on providing or helping to provide an abortion, except to save the mother's life. It calls for a mandatory prison sentence of two to five years for violators.

Republicans in the state Legislature passed the new anti-abortion law this year; Gov. Doug Ducey signed it into law in March. Scheduled to take effect 90 days after the Legislature adjourns its current session (which may happen by the end of June), it bans abortions after 15 weeks of pregnancy except if necessary to save the mother's life. Violating physicians face potential felony charges and loss of their professional licenses.

The state court system, likely the Arizona Supreme Court, will need to settle the issue as women seeking abortions and abortion service providers wait for guidance. Since this question remains unanswered, Planned Parenthood of Arizona has paused all abortions, both medical and surgical, and seven of nine licensed providers in the state have immediately halted abortions.
FEDERAL REGULATION OF HEALTH PLANS
Notably, in the employee benefits context this decision indirectly affects group health plans, especially insured plans issued in states that ban or limit abortion. Self-insured plans are also impacted, because though exempted from complying with state-mandated health care services, they must comply with state laws whenever reimbursing medical expenses incurred by plan participants.

Shown below is a list of key issues employers should consider in response to this decision. Note, however, that just as state laws are likely to be enacted in response to this decision, new federal rules may be introduced to modify the treatment of certain healthcare services, which would impact some of the considerations noted below.