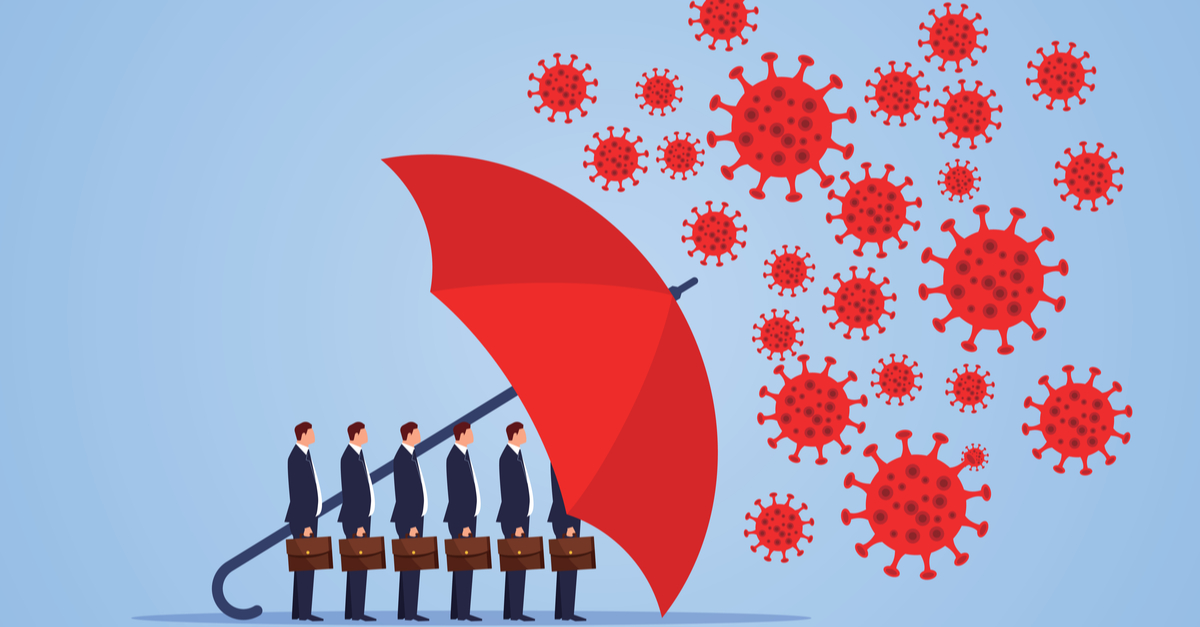 As COVID-19 vaccines become more widely available, many employers are starting to consider setting-up onsite COVID-19 vaccination programs.
For many employers, operationalizing an onsite service like this may seem like nothing new since many have offered onsite flu shots as part of their workplace wellness programs for quite some time. That said, and as we all know by now, COVID-19 is nothing like the seasonal flu. Therfore, employers need to take heed of this advice as they begin planning for onsite vaccination efforts.
Most of the advice that follows comes by way of guidance from the Centers for Disease Control and Prevention (CDC). As of this writing, vaccine programs are not yet available to very many employers. Nevertheless, vaccination programs will eventually extend to additional workplaces as vaccine availability increases, meaning that employers should begin planning accordingly.
As I addressed in an earlier blog post about employer rights with regards to offering and/or requiring workforce COVID-19 vaccinations, employers are in a unique position to help propel vaccinations, accelerating the country towards the 75% vaccination target that has been cited by top infectious disease experts as being required to fully eliminate the need for social distancing.

Company leaders find themselves in this unique position because it's widely believed that they can, in most cases, legally compel most of their employees to get vaccinated, making it compulsory and a requirement for returning to work. Regardless, just making vaccinations more convenient and easily accessible will also go a long way in helping to accelerate inoculations.

As I stated in my earlier blog post, and wish to reiterate here, just because something can be done doesn't necessarily mean it should be done. Setting that aside, today's blog post simply addresses the guidance the CDC is currently providing with regards to employer-led vaccination programs.