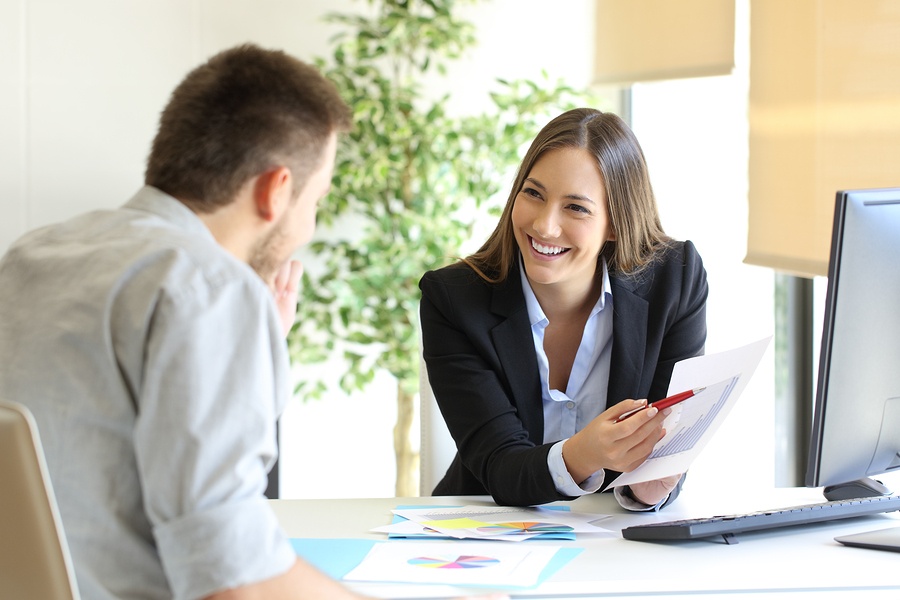 Like all business owners, you're trying to navigate the murky waters of health insurance and other employee benefits. It's time-consuming, frustrating, and ultimately not a subject you're well- versed in.
In an effort to help, someone recently suggested you use an employee benefits broker. You're not even sure what they do and you don't want to spend extra money on them. You've also heard of other options, such as PEOs, payroll vendors, HR software platforms and the SHOP exchange. How do you sort through all of these options and confidently make the right decision?
We're admittedly a little bias on the topic, but we highly recommend you start this process by simply talking to a benefits broker. If you don't know any (and even if you do), gather a few recommendations from your peers within other organizations. Just make sure you initiate your consultation with a trusted broker who is well regarded in the industry and your market. A broker with a solid reputation will help you quickly assess all of your options and will, in all likelihood, be completely upfront with you in the event they aren't your best option.
---
If requesting proposals from employee benefits brokers, it's important to inquire about specific capabilities of prospect organizations, most especially as they relate to your primary needs. Download our free guide for 100+ sample questions and scoring template.
---

Once you decide to move forward with an employee benefits broker, they'll guide you through sound analytical and strategic reasoning for the benefit decisions you are making for your workforce. Employee benefit brokers are far more affordable than you might think and good ones can be invaluable to a business, paying for themselves many times over in the savings they generate for you. Brokers are especially helpful to small businesses with skeleton HR departments but are equally as useful to well-staffed operations.