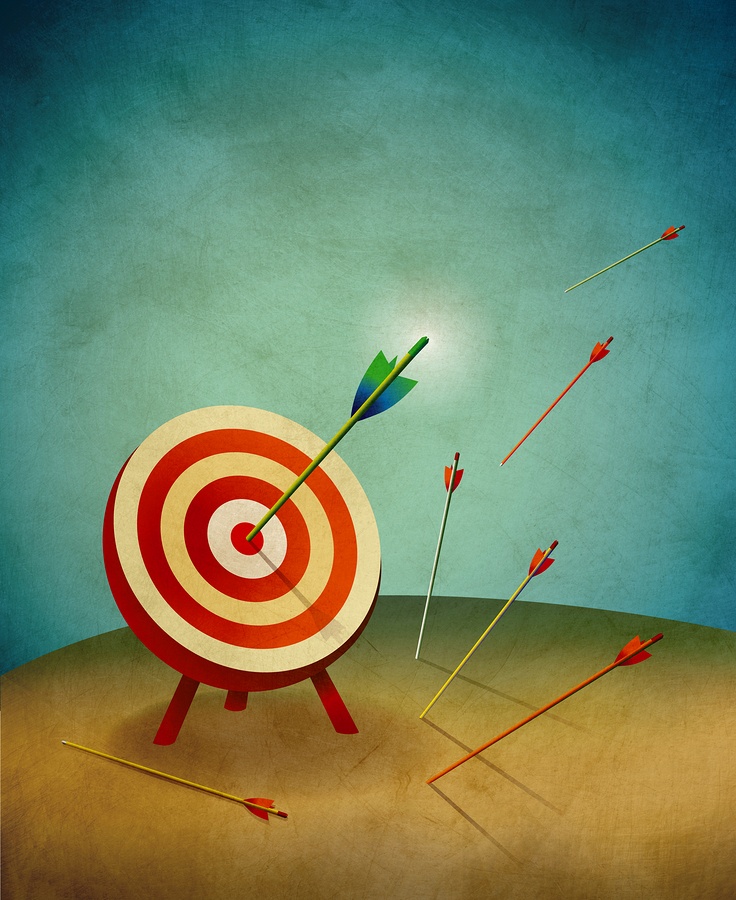 Employers looking to decrease their healthcare costs often rely on workforce adoption of High Deductible Health Plans (HDHPs), which offer both employers and employees lower premiums. Unfortunately, if employees are given a choice, this strategy doesn't always work if enrollment in HDHPs fall short of forecasts.
Rightly or wrongly, HDHPs have been saddled with some baggage. Many people have difficulty making the cognitive leap from traditional healthcare plans to HDHPs for a variety of reasons; in part because change is generally difficult for people, but sometimes, it's simply a fear of the unknown and a matter of not understanding how they work.
While we certainly aren't advocating that HDHPs are suitable for everyone, they're a great fit for some. Particularly, those who are otherwise overpaying for health insurance, meaning that they're paying high premiums, but rarely using their plans.
Here are some reasons your employees might not be enrolling in your HDHP — and how you can increase HDHP enrollment.