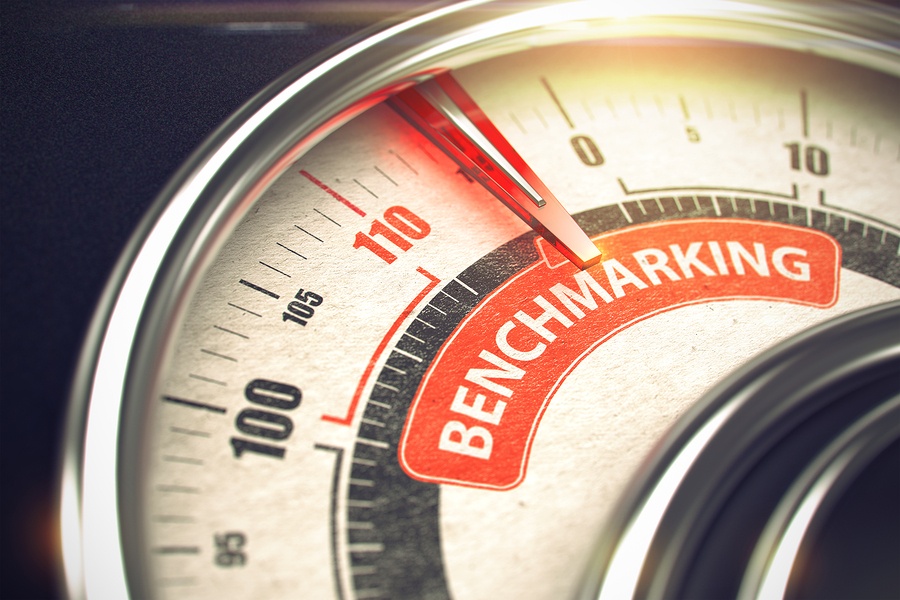 When we're helping employers cultivate employee benefits packages for their workforce, we're often asked to benchmark what their peers are spending on them. The answers vary widely based on multiple factors, including geography, industry, size of the workforce, health plans offered, and the overall health of the workforce population, just to name a few.
Employee benefits benchmarking is one of the best ways to figure this out. The best answer for each employer is determined through public and proprietary information, the latter of which can be quite costly, but it's also quite necessary. Some of our favorite sources for benchmarking include Truven, Kaiser Family Foundation (KFF), Mercer, Windsor, the Society for Human Resource Management (SHRM), the International Foundation for Employee Benefits (IFEB), and the Bureau of Labor Statistics (BLS, who tracks this information and shares it quarterly).
The BLS report breaks data down into multiple categories, including various components of compensation by sector (public, civilian, government). Let's take a moment to look at the most recent data from the BLS so you can compare how your employee benefits costs stack up.