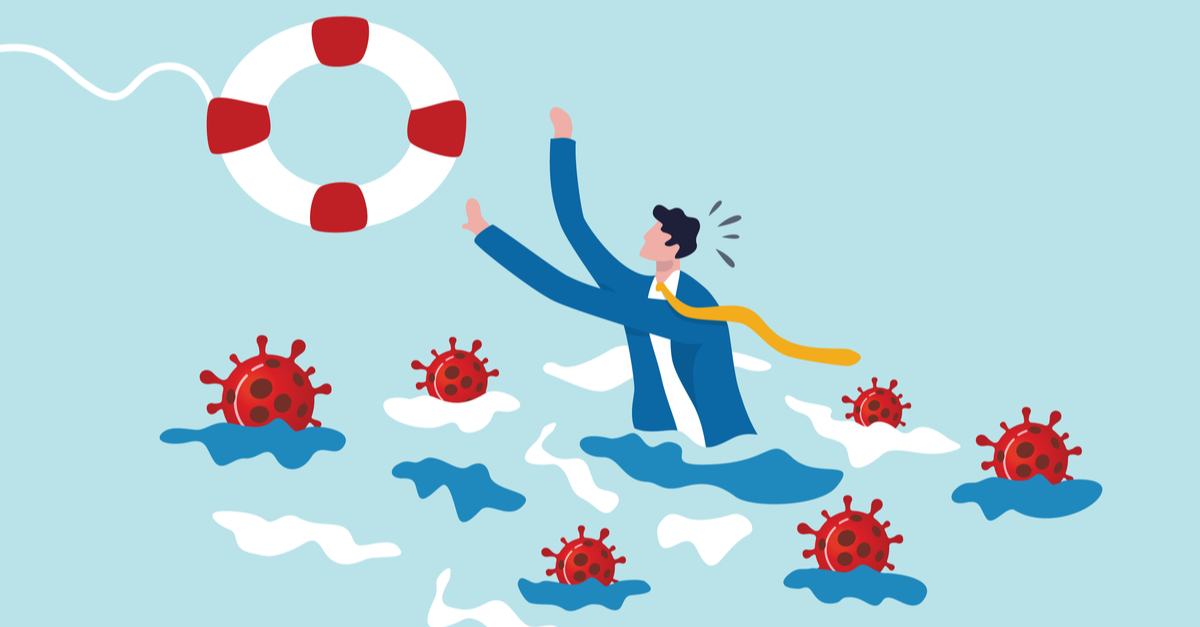 As of yesterday, Congress is back in session, but only for a few short weeks. If lawmakers can work together to produce another COVID-19 relief package, it's likely to be the last major piece of legislation passed before the 2020 election.
With prior stimulus measures slated to expire over the next few weeks, the economy continuing to falter as the pandemic resurges across the country, and a presidential election looming, the stakes simply couldn't be any higher.

Back in May, the House of Representatives passed its Phase 4 bill, known as the HEROES Act. The bill has been up for review since early July, though Senate Republicans, who prefer a measure with a far more tempered price tag, have been reluctant to consider it.
The House's $3.5 trillion relief bill would extend enhanced unemployment benefits, offer additional direct payments to taxpayers, and provide assistance to state and local governments, among other things.
The Senate is expected to introduce their own version of a relief bill this week that will have to be reviewed and negotiated between the two chambers before they recess in early August.

Several economic proposals impacting small and midsize businesses have been gaining consensus among lawmakers for weeks, so the final version of the Senate bill could contain elements of all of them.

Here are six things employers can likely expect from the Phase 4 bill;