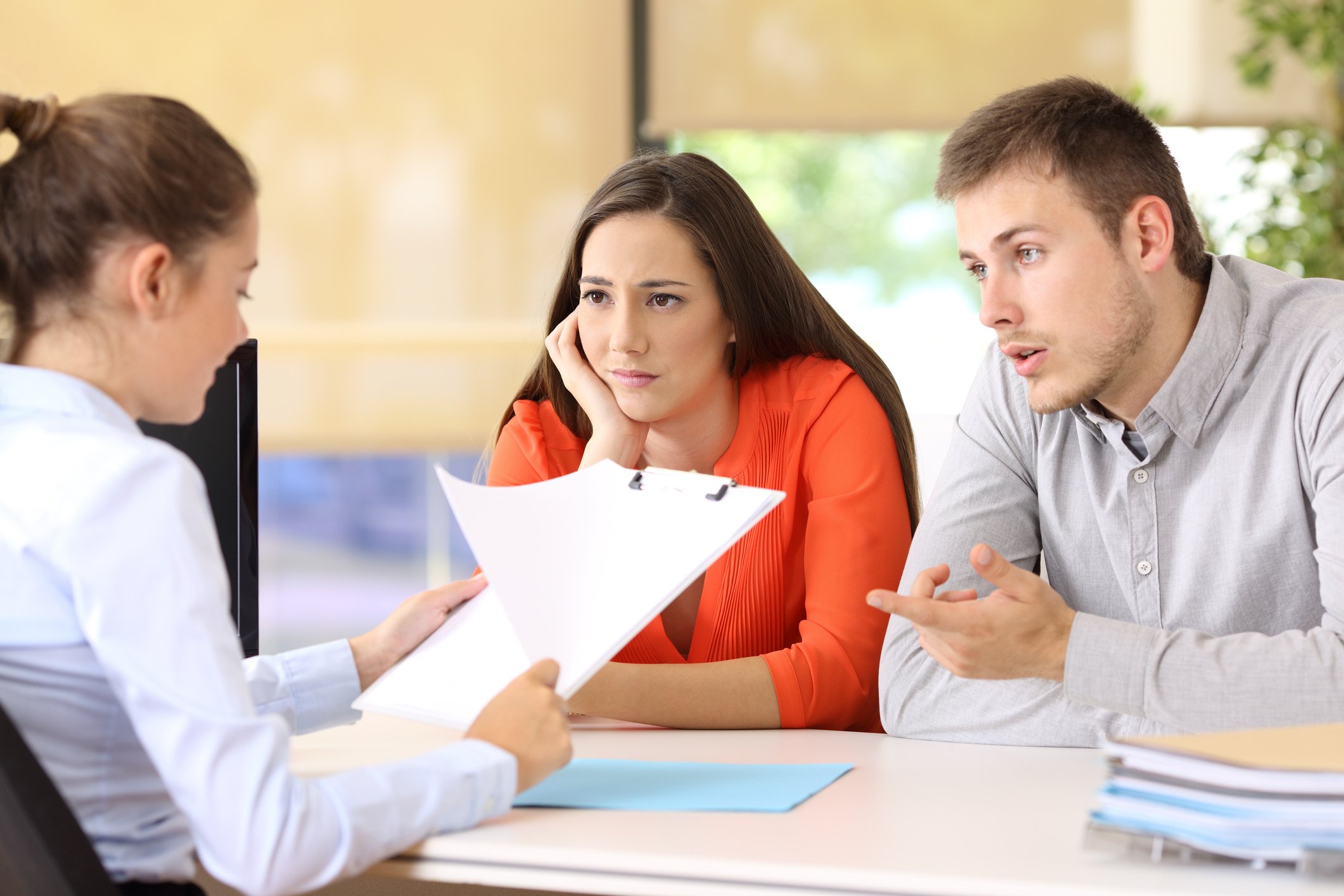 While healthcare complexity is nothing new, a 2021 study from Quantum Health underscores the significant, negative effects on program participants and the employers who fund these complex group medical employee benefit programs.
One of the clearest takeaways from the research is that consumers continue to struggle with healthcare complexity. The key challenges consumers face revolve around understanding their coverage levels, making use of their benefits, finding providers, and understanding their insurance claims or bills.
Furthermore, healthcare literacy has been shown to directly correlate with health status, where states with higher rates of health literacy typically have lower rates of chronic conditions and lower overall healthcare costs.
These health literacy challenges can result in uninformed decisions and low participation and engagement in employer-sponsored offerings, hampering the desired effect of keeping employees healthy and productive.
These challenges are amplified when companies constantly change their benefits program, medical carrier, and/or the structure of the medical plans (jumping from PPOs to HMOs, from Copays to HDHPs, and from HRAs to HSAs, for example). These changes cause an increased amount of angst and confusion among employees.
Because change is often inevitable, it's important that employers consider the findings of this research to reevaluate their employee benefits programs and communication plans, all in an effort to help facilitate employee adoption, productivity, and well-being.