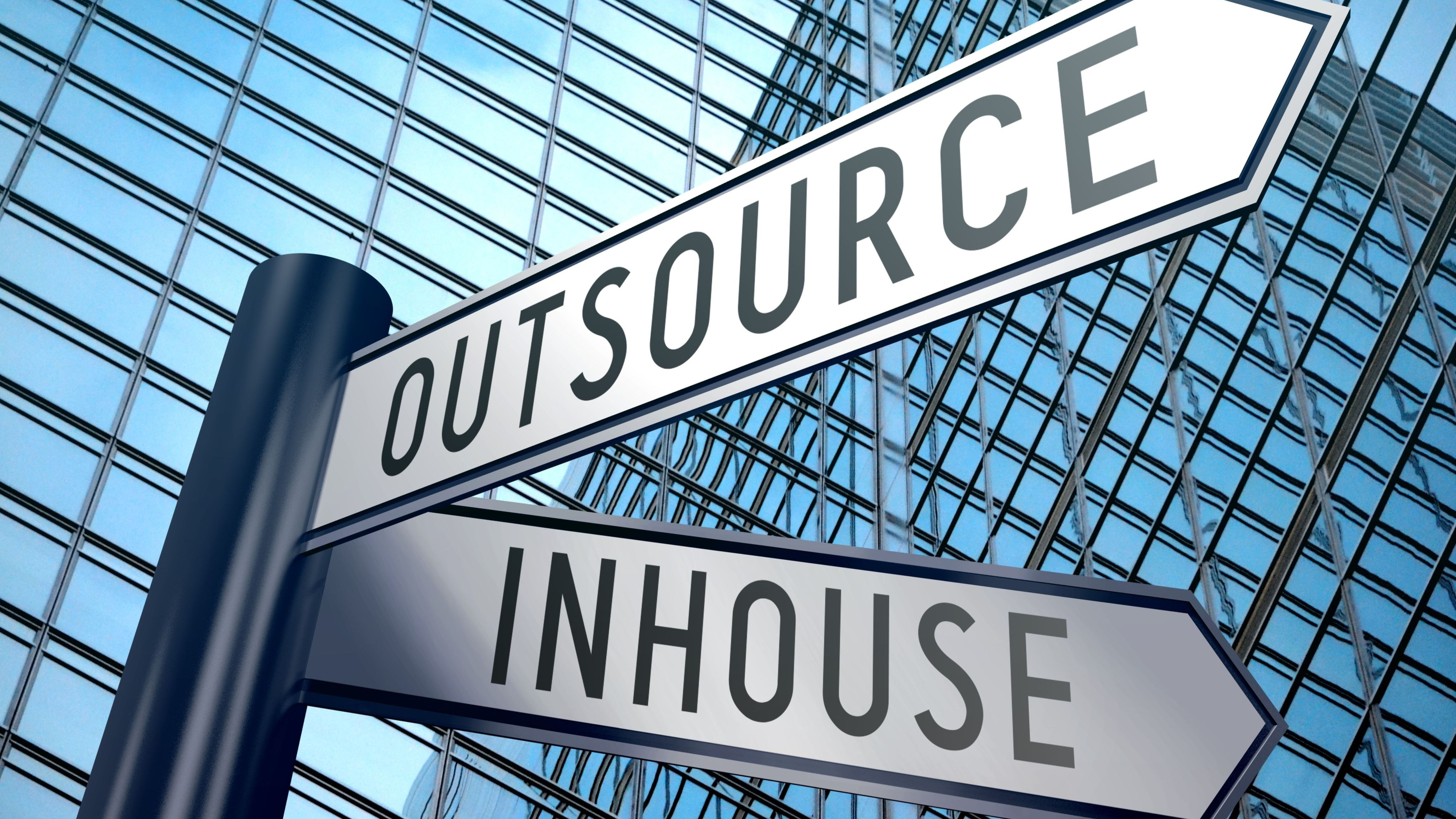 The growing complexities of managing employee leave programs have led many employers to consider outsourcing their workforce absence management programs.

As we discussed in our last blog and on-demand webinar "Designing a Compliant PTO Program", the pace of change in this area of employee benefits is somewhat unprecedented, due mostly, though not entirely, to growing legal requirements set forth at state and local levels.

A successful absent management program assists your employees with taking the time away from work when needed, as well as returning them to productive and contributing members of your organization. Elements of an absence management program include FMLA, short and long-term disability, paid time off, worker's compensation, as well as other paid/unpaid leave programs, such as paid parental, sabbaticals, or other personal time.

To better prepare employers for this growingly complex area of employee benefits, we've put together this second webinar, which should help employers determine whether insourcing or outsourcing is the best strategy for their organization.