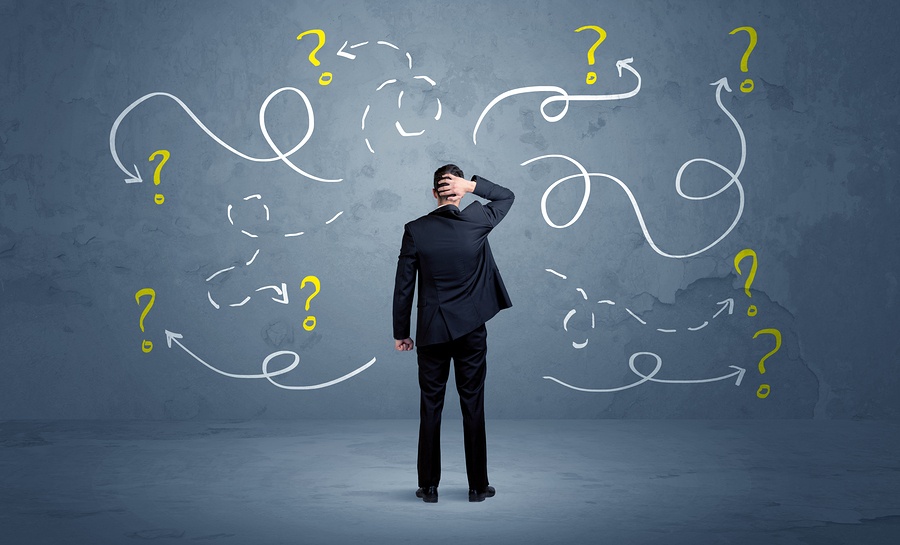 President Trump promised to repeal ObamaCare on "day one". While it's going to take a little longer than he had planned, it does look inevitable that an overhaul to the Affordable Care Act (ACA) will eventually pass both houses of Congress, even despite recent legislative setbacks.
One of the least popular provisions of the law, at least for employers, is the "employer mandate", which requires certain employers with 50 or more "full-time equivalent" employees (FTEs) to provide an affordable healthcare plan. With the proposed law as it stands today, now in jeopardy, a pressing question is now looming over employers: if the employer mandate really is repealed, should they drop their health coverage?
The issue certainly isn't cut and dry, with some believing that no matter what happens in Washington, employer-sponsored healthcare is dying and others predicting it will never really go away. Assuming the ACA's employer mandate is repealed, every company will have an important decision to make, weighing the benefits and pitfalls of dropping coverage.
Repealing the Employer Mandate
Republican lawmakers have spoken on countless occasions about wanting to repeal the employer mandate. The Trump administration even ran on a platform of getting rid of it. In theory, this doesn't seem like a big deal, but in practice, it's more difficult than it seems. The employer mandate, after all, is the primary mechanism by which healthier people are brought into the overall risk pool, which is the only way a healthy insurance market works (healthy people subsidize the unhealthy, essentially). Without it, most experts predict that insurers would pull out of the healthcare exchanges and the entire program will collapse.