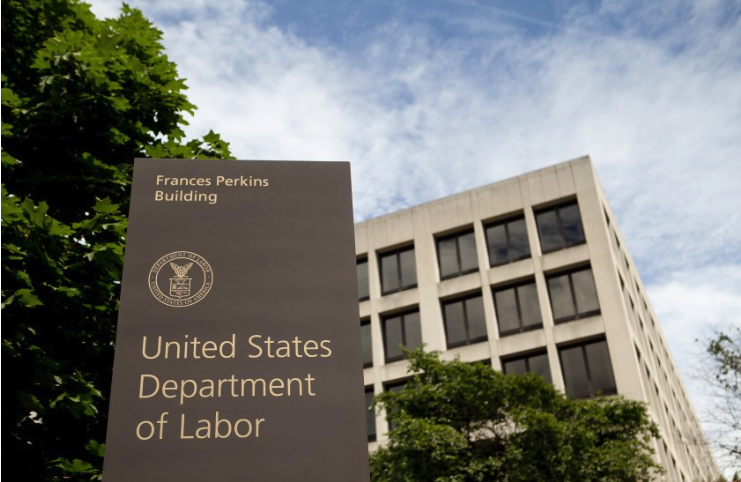 New this year, per the U.S. Department of Labor, is the ability for employers nationwide to auto-enroll employees in disability insurance coverages for ERISA-covered plans.
The implications of this decision are far reaching and merit serious consideration by employers offering disability benefits, which are designed to prevent income disruption in the event of a qualifying disability. (As with other auto-enrollment options such as 401(k) contributions, employees retain the opportunity to opt-out if they choose not to take the coverage.)
For those employers who don't yet offer disability coverage, we strongly encourage you to read our blog post from earlier this year on why disability insurance is one of the most valuable benefits you can offer.

The Gap Between Interest and Action
At present, one in four 20-year-olds in the workforce can expect to be out of work for at least a year before they reach retirement, due to a disabling condition - that's according to probability tables developed by the Social Security Administration.