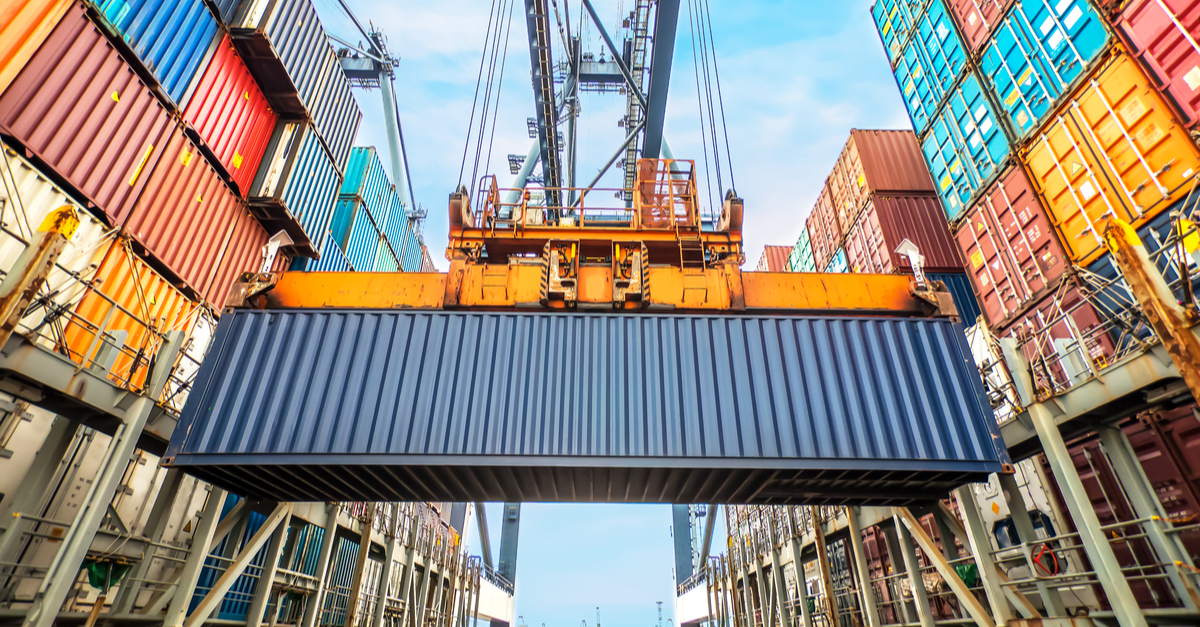 "It has a 9/11-like feel." That's how the CEO of Southwest Airlines last night described the impact of coronavirus on its business. While this might not be a surprising assessment from a global carrier like United Airlines, it's somewhat shocking to hear from Southwest, since it doesn't even serve Asian and European markets.

So what's going on here? Is this coronavirus (Covid-19) really something to fear here in the United States, or is this mass hysteria nothing more than a media-driven panic, as Dr. Drew suggested as recently as this morning on Fox News?

So much distrust of the mainstream media and our government institutions has been sewn into the fabric of our country these past few years that it's admittedly very hard to tell. At this point, it probably doesn't really matter if it's real or not. The perception is that it's real, and as we've been taught for decades now, perception is reality.

In fact, just moments ago, while writing this blog post, the first U.S. college announced it was closing down for the semester, moving 50,000 students to online learning. And as I was adding this to my post, I received an alert that the Mayor of Austin just cancelled the South by Southwest music festival and conference.
I don't know about you, but this feels pretty real to me.