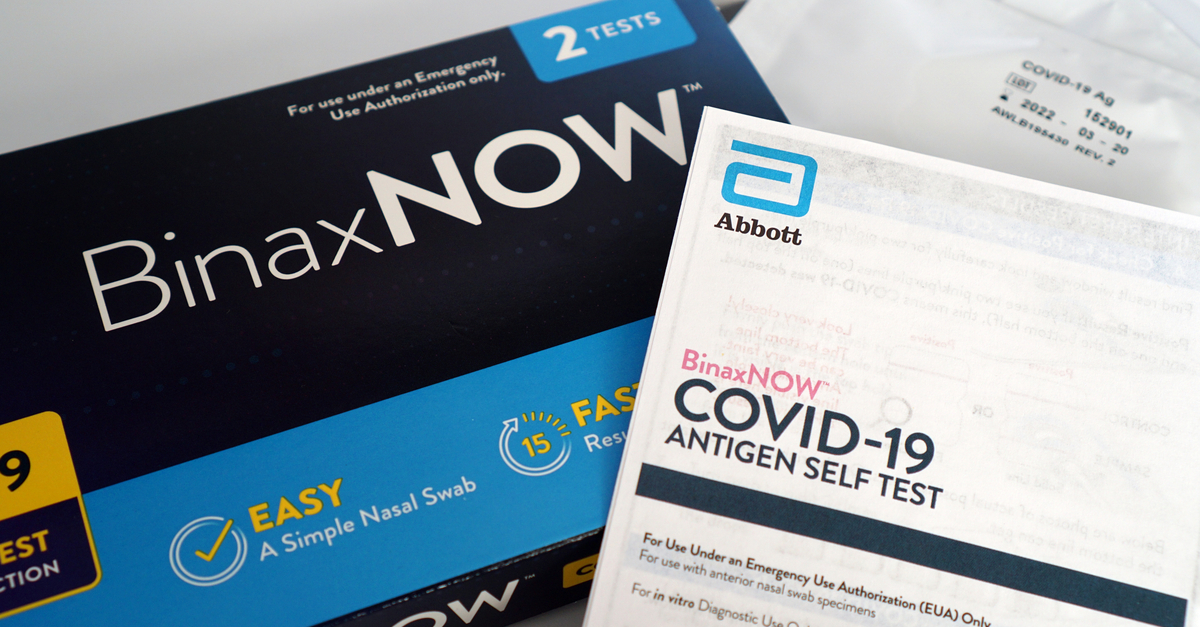 Several high-profile people have tested positive for COVID-19 these past few weeks, including Sarah Jessica Parker, Miley Cyrus, Daniel Craig, and nearly 75 of Washington's elites such as House Speaker Nancy Pelosi and Attorney General Merrick Garland, just to name a few.
Accordingly, interest has grown in a fourth vaccine dose, approved recently by the FDA, for Pfizer and Moderna, for people age 50 or older (as well as a few other groups with weakened immune systems).
With major cities in Europe and China, as well as some parts of the U.S. seeing an uptick in cases driven by the BA.2 subvariant, the CDC quickly backed the FDA's decision, though it's worth noting that both agencies made their decisions without consulting their committees of independent vaccine experts. While this has been done before, this action continues to come under intense scrutiny.
With renewed worries about another wave of coronavirus infections comes three questions employees and employers have on their minds:
1) Are today's at-home tests capable of detecting the Omicron BA.2 subvariant?
2) Are health plans still required to cover at-home rapid tests?
3) What's the latest guidance on mixing booster shots?