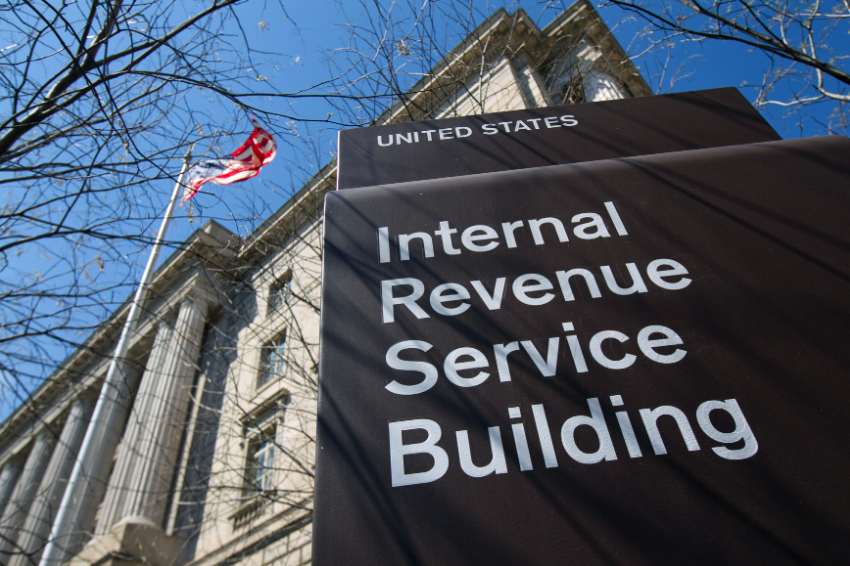 The IRS recently finalized adjustments to 2021 contribution limits on various tax-advantaged health and dependent care spending accounts, retirement plans, and other employee benefits such as adoption assistance and qualified transportation benefits. Many of these contribution limits, though not all, are indexed to cost-of-living adjustments.

Together, these annual announcements by the IRS detail any adjusted limits to the amounts employees can tuck away pretax into Flexible Spending Accounts (FSAs), Health Savings Accounts (HSAs), Commuter Benefits, and Retirement Plans such as 401(k)s for the upcoming year.

While IRS limits for HSAs are required, by law, to be announced by June 1st, limits for these other pretax savings vehicles always seem to come so late in the year that many employers have already completed their employee benefits open enrollments.

As frustrating as this is, employers would be well-served to get this information out to their employees so they can take full advantage of these pretax savings vehicles. That said, there are not all that many changes for 2021.
What follows is a summary of limits employers and employees need to know.