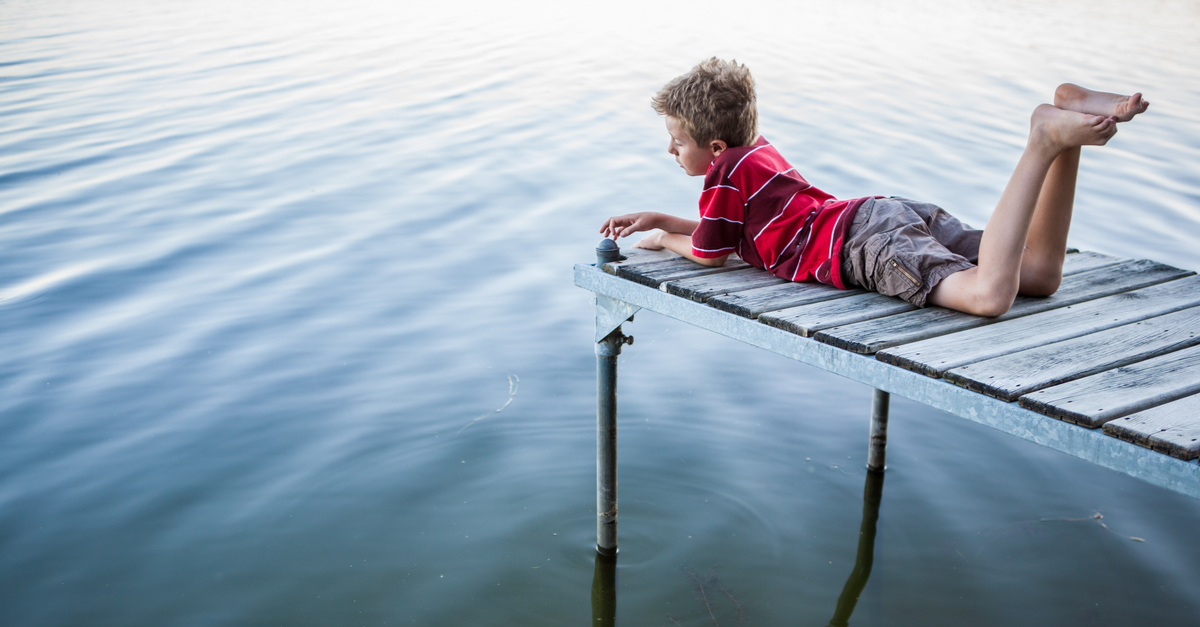 With daycare centers closed and summer camps turning kids away, employees who socked away money in their Dependent Care Flexible Savings Accounts (DCFSAs) are worried their use-it-or-lose-it account balances are going down the drain.

This concern is also shared by those who tucked away pre-tax savings in Health Care Flexible Savings Accounts (HCFSAs) to cover eligible health care expenditures. With hospitals postponing elective procedures and patients skittish about entering health care facilities, savers simply aren't racking up enough receipts to deplete their FSA balances.

Both groups can now breathe a sigh of relief, since new guidance from the IRS will allow most employees to make midyear pre-tax contribution adjustments to their Health Care and Dependent Care FSAs, which typically aren't permitted once enrollment elections are set.

Historically, the only exception to this rule was if an employee experienced a Qualifying Life Event (QLE), defined by the IRS as a marriage, divorce, job change, birth or adoption of a child, or when a dependent child reaches age 26.

In addition to allowing midyear savings account adjustments, the IRS is also permitting midyear health plan enrollment changes.